Caterpillar considers moving 800 production jobs out of Aurora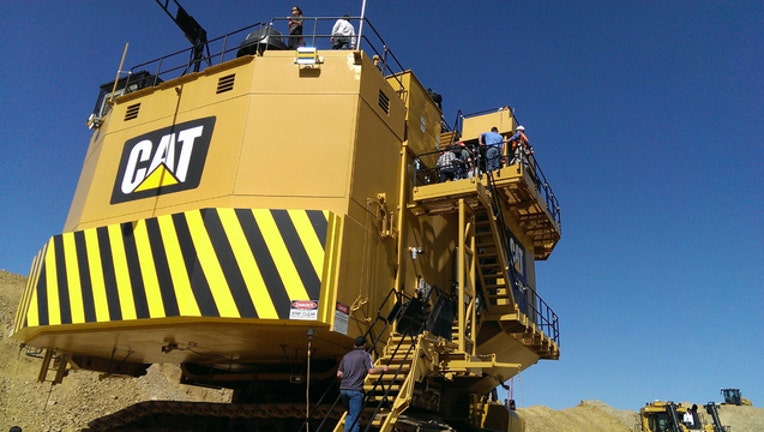 article
SUN-TIMES MEDIA WIRE - Heavy equipment maker Caterpillar could move machine production out of a west suburban plant to other manufacturing plants at a cost of 800 local jobs, the company announced Wednesday.
Peoria-based Caterpillar has faced four years of declining revenues and expects that to continue in 2017, according to spokeswoman Corrie Scott. The lower demand has forced Caterpillar to re-evaluate manufacturing at the Aurora plant, which puts 800 production jobs in flux.
"Should we move forward with the decision to relocate production, we will support the local leaders to mitigate the impact on our employees, their families and the community," said Denise Johnson, Resource Industries Group President. "We value and respect the significant contributions all employees in Aurora have made in ensuring Caterpillar maintains its unparalleled record of quality and service."
After an extensive review, Caterpillar will consider moving production of large wheel-loaders and compactors to its Decatur plant, and production of medium wheel-loaders to a facility in Little Rock, Arkansas. After manufacturing is moved out of Aurora, only an office for engineering and product support would remain open.
"We must use our existing space in the most efficient way possible, while maintaining the ability to meet demand when it returns," Johnson said.
A final decision on moving manufacturing out of Aurora will come in the company's second quarter.