CDC: Zika virus 'scarier than we initially thought'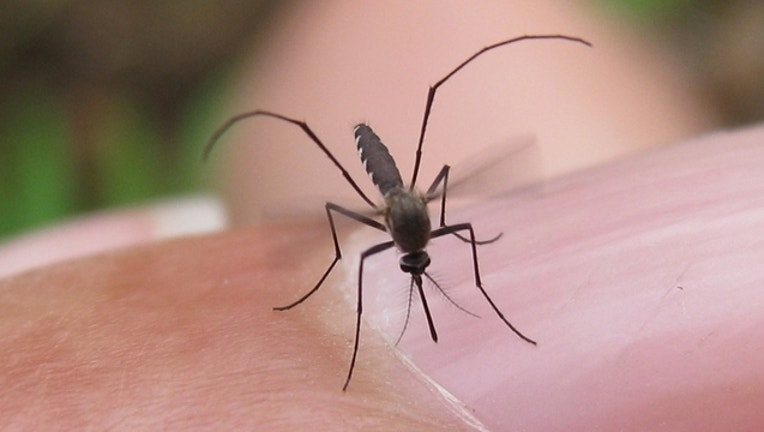 article
FOX NEWS - Top Obama administration health officials sounded a dire warning Monday about the spread of the Zika virus as the spring and summer months approach, saying the number of states where one Zika-spreading mosquito is known to live has more than doubled -- a warning that comes amid a funding battle on Capitol Hill.
"Everything we look at with this virus seems to be a bit scarier than we initially thought," said Dr. Anne Schuchat, principal deputy director at the Centers for Disease Control and Prevention.
She said a Zika-carrying mosquito is now present in about 30 states, up from 12, while also confirming that the virus – which has been linked to birth defects – can be transmitted sexually as well as through mosquito bites. And she said the virus is now linked to a broader set of complications in pregnancy than first thought.
The warnings -- delivered by Schuchat and National Institute of Allergy and Infectious Diseases Director Anthony Fauci – came amid another funding dispute between the Obama administration and Congress. The administration last week announced that money left over from the fight against Ebola would go to combating the Zika virus, as President Obama seeks a larger amount in emergency funding which has not yet been approved in Congress.