Charges filed against Chicago man in Pilsen shooting
CHICAGO - A man was charged in connection with a shooting inside a residence Sunday evening in the Pilsen neighborhood.
Kiel Stock, 45, is accused of shooting a 37-year-old woman around 6 p.m. inside a home in the 1400 block of West 21st Street, according to police. Stock was arrested roughly an hour later and charged with aggravated battery/discharge of a firearm.
Stock, who lives in the same block where the shooting took place, is scheduled to appear in bond court Monday.
No further information was immediately available.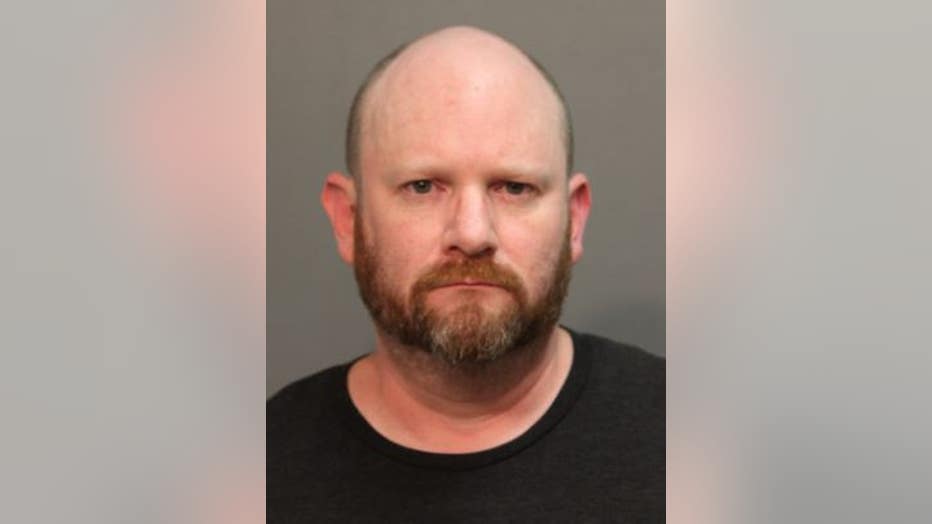 Kiel Stock | Chicago police