Charleston Cop Fired for Posing in Confederate Flag Boxers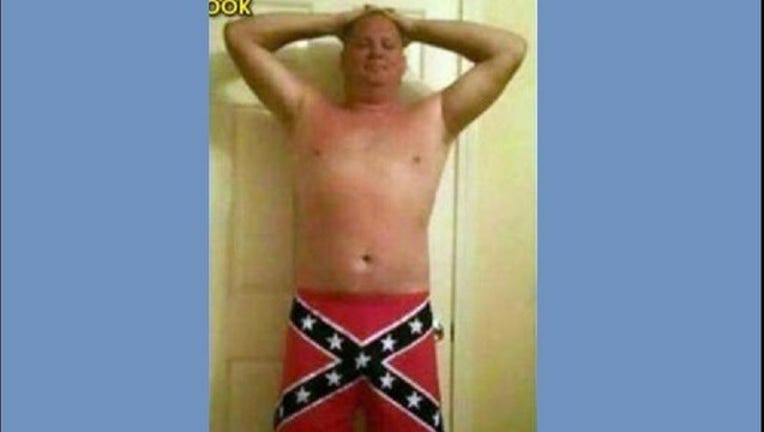 article
FOX News -- A North Charleston police officer has been fired for posing in a controversial pair of boxer shorts.
Sgt. Shannon Dildine was let go after he posted a photo of himself to Facebook which showed him wearing Confederate flag boxer shorts.
Police Chief Eddie Driggers said in a termination letter to Dildine that the picture undermined his "ability to improve trust and instill confidence when working with our citizens."
The letter went on to say that the photo served to associate the police department "with an image that symbolizes hate and oppression to a significant portion of the citizens we are sworn to serve."
Dildine has 10 days to appeal his termination.