Chicago area murder suspect arrested after being shot by 3-year-old
CHICAGO - An Indiana man wanted for murder was reportedly taken into custody this week after he went to a hospital for a wound he suffered when a 3-year-old got ahold of a gun.
Authorities discovered Treyshawn Smith, 23, was wanted on a murder charge in Cook County, after he checked into a Lafayette, Indiana, hospital Thursday evening, FOX 59 reported, citing police. Cook County is a little more than 100 miles north of Lafayette.
Police were dispatched to the hospital, where Smith and another person who was shot in the incident had gone with non-life-threatening injuries.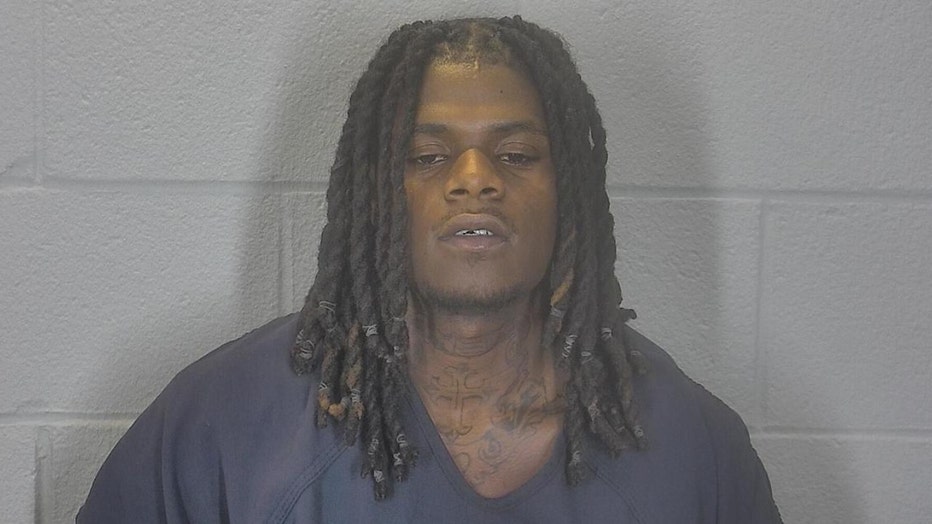 Treyshawn Smith (Tippecanoe County Sheriff's Office)
"It was determined that a three-year-old child at that location accessed a gun and fired one round striking two people," Lt. Justin Hartman of the Lafayette Police Department said of the incident that happened at an apartment complex on Mount Court in Lafayette, according to ABC News.
SUBSCRIBE TO FOX 32 CHICAGO ON YOUTUBE
It wasn't clear how the 3-year-old got the gun and no details were given about Smith's warrant.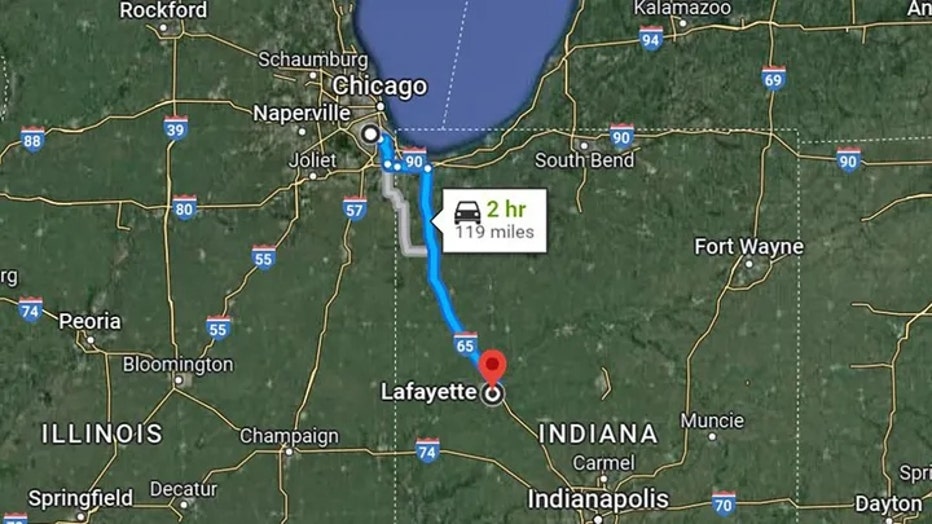 Cook County, in the Chicago area, is a little more than 100 miles north of Lafayette. (Google Maps)
The other shooting victim wasn't identified.
Lafayette police are coordinating with police in Markham, Illinois, following Smith's arrest.
Fox News Digital has reached out to the Lafayette Police Department.