Chicago area voters to decide if Alvarez gets 3rd term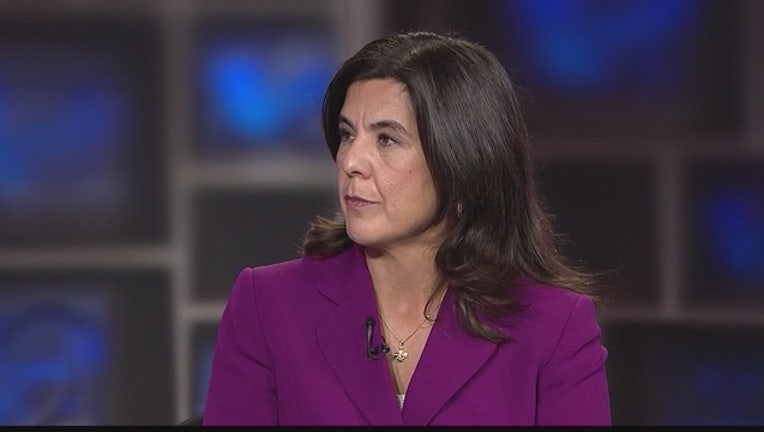 CHICAGO (AP) -- Voters now have final say in the primary re-election bid of the Chicago area's top prosecutor whose campaign was dominated by questions about the police-involved shooting of a black teen.
Two-term Cook County State's Attorney Anita Alvarez seeks the Democratic nomination on Tuesday. She's been plagued by questions about waiting a year to charge an officer with murder in Laquan McDonald's 2014 shooting. He was shot 16 times, an incident captured on video and circulated widely.
The incident sparked protests and calls for Alvarez and Mayor Rahm Emanuel to resign.
Alvarez says the investigation was meticulous and casts herself as a reformer.
Challengers Kim Foxx, a onetime aide to the county board president, and former prosecutor Donna More, claim Alvarez should have acted sooner and it's symbolic of other failings.