Chicago Bears player arrested for DUI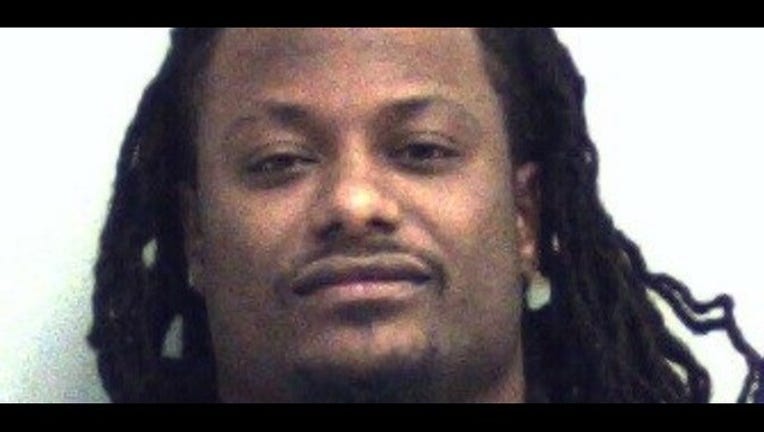 article
Suburban Atlanta police say Chicago Bears cornerback Tim Jennings has been arrested on charges including DUI, reckless driving and speeding.
Gwinnett County Police Cpl. Jake Smith said in a statement that 31-year-old Timothy Deshawn Jennings was driving a 2015 Mercedes at 99 mph in a 65-mph zone on I-85 before noon Wednesday.
A police report says Jennings told an officer that he was running late for a parent-teacher conference when he was stopped going 99 mph. The report also says an officer smelled a strong odor of alcohol on Jennings' breath and that he had slightly red and watery eyes.
Police say Jennings laughed when the officer told him that driving 99 mph in suburban Atlanta traffic was reckless, and later struggled through a sobriety test.
County records show that Jennings was booked into the county jail Wednesday afternoon at 12:44 pm and was being held on $2,711 bond. It was not immediately known if he had a lawyer.
Jennings, of Orangeburg, South Carolina, has been in the NFL since 2006 and played for the Indianapolis Colts between 2006 and 2009.
Jennings has three years remaining on a four-year contract with the Bears. The Bears signed Jennings as a free agent in 2010 after his first four seasons in the league with the Colts.
The Chicago Bears issued the following statement:
"We are aware of the reports regarding Tim Jennings' arrest. We are currently gathering information to learn more about the circumstances surrounding the situation."