Chicago brewer mocks Trump with 'Dumb Donald' beer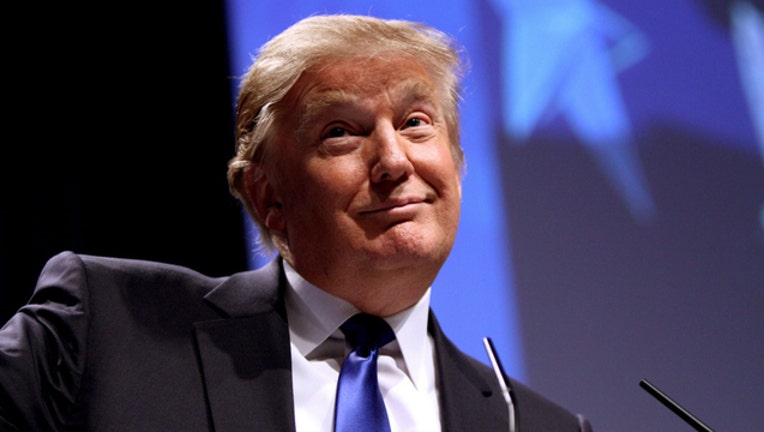 article
FOX NEWS - The presidential election may be heating up. But Chicago's Spiteful Brewing wants of-age voters to cool down this summer with a hoppy new brew named for the presumptive GOP nominee.
"Dumb Donald" is a double IPA brewed with key lime, bringing sour notes to a notoriously bitter brew. A mockup of the label shows a cartoon character modeled after Donald Trump walking in between a monkey and a fully erect homo sapien.
According to the brewing company, "Dumb Donald is, well, dumb. So dumb in fact, we named a beer after him. It's like he got caught in a pause halfway through evolution."
The label states that Trump's brain "still functions" but at a minimal level of a second-grader, which may make you feel sorry for him.