Harvey man, Chicago teen charged with fleeing police in stolen vehicle on Dan Ryan Expressway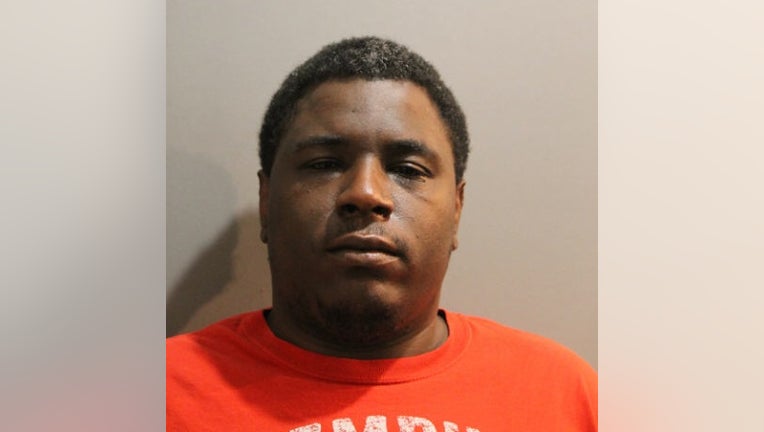 article
CHICAGO - A Harvey man and a teenager from Chicago were arrested after fleeing state police in a stolen vehicle Wednesday. 
Yawnell White, 32, allegedly hijacked a vehicle near the Dan Ryan Expressway and 95th Street and was traveling northbound around 4:30 a.m. when a state trooper on patrol recognized the vehicle.
The trooper followed the stolen vehicle northbound on the Dan Ryan until it exited at 43rd Street where they attempted to stop the driver, later identified as White. 
White fled north to the 3300 block of South Vernon Avenue in Lake Meadows. 
Police say White and a 15-year-old boy exited the vehicle and continued evading police on foot. 
Both White and the teen were arrested. 
The 15-year-old boy was charged two misdemeanors for trespass to a motor vehicle and resisting arrest. He was released to a legal guardian. 
White will face charges for possession of a stolen motor vehicle, three counts aggravated fleeing and eluding, resisting arrest, and several traffic offenses.