Chicago launches program to provide summer jobs, internships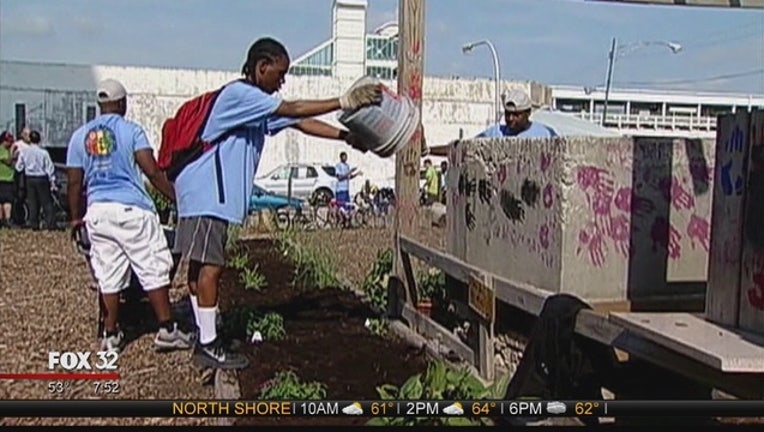 article
CHICAGO (AP) - The city of Chicago is accepting applications for its program to provide summer jobs and internships for young people.
Mayor Rahm Emanuel's office says in a news release the program called One Summer Chicago will provide more than 30,000 summer jobs and internships for young people throughout the city between the ages of 14 to 24.
People have until May 15 to apply at www.onesummerchicago.org.
The city is also launching with the Robert McCormick Foundation a new fundraising effort that allows the public to donate money for things like work supplies, transportation for program participants and beautification projects around the city.
Donations can be paid online at onesummerchicago.org/donate or by mail with checks mailed to: One Summer Chicago 2017, 23912 Network Place, Chicago, IL 60673-1245.