Brookfield man charged with shooting boys, 12 and 16, outside Chicago library
CHICAGO - A suburban man charged with shooting two boys outside a library in the West Garfield Park neighborhood last week was held down by witnesses until police arrived, according to court documents.
Adam Avizius, 37, allegedly open fired on a 12-year-old and 16-year-old boy in the 100 block of South Pulaski Road outside the Legler Regional Library Branch, according to Chicago police.
The 16-year-old suffered two gunshot wounds to his leg. He was transported to an area hospital in good condition.
The 12-year-old boy was also struck by gunfire and was carried to a library by a security officer, where he attempted to render aid, police said. He was transported to a nearby hospital in fair condition.
SUBSCRIBE TO FOX 32 ON YOUTUBE
Avizius, of Brookfield, allegedly ran into a store after shooting where he was punched by witnesses as officers arrived to arrest him, Cook County prosecutors said in the documents.
The 12-year-old had gone to the library nearly every day after school for help with homework and to participate in activities like painting, his grandfather, Darnell Weatherspoon, told reporters last week.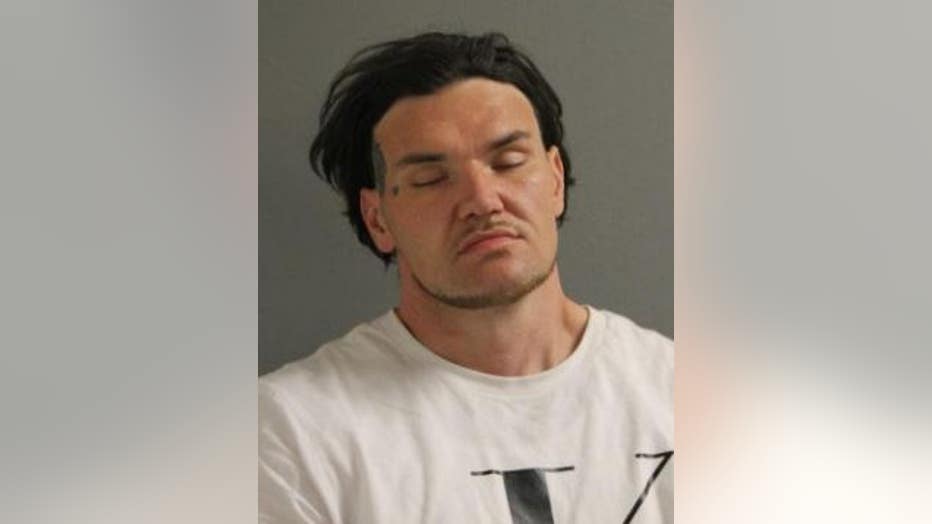 Adam Avizius | Chicago police
The boy was still in significant pain and struggling to walk but was not paralyzed by the gunshot, Weatherspoon said Thursday.
The Sun-Times Media Wire contributed to this report.