Chicago man charged with attempted murder for West Town shooting
CHICAGO - A Chicago man has been arrested nearly a month after shooting another man in the city's West Town neighborhood.
According to police, 26-year-old Cornelius Byrd was identified as the man who shot and seriously wounded a 30-year-old man on May 28, 2023, in the 5900 block of W. Superior St.
Byrd was taken into custody on June 23rd in the 3600 block of W. Bryn Mawr Ave., which is where his home is located in the North Park neighborhood.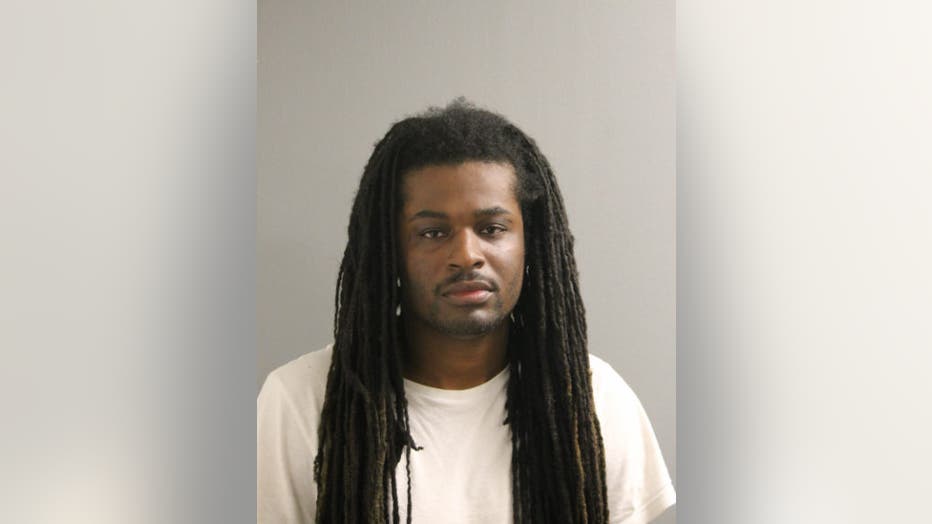 He's been charged with first-degree attempted murder and aggravated battery/discharge of a firearm.
Byrd is due in bond court on Sunday.
No further information was immediately available.