Chicago man pinned victim against CTA pillar while his cousin stabbed him in the upper body: prosecutors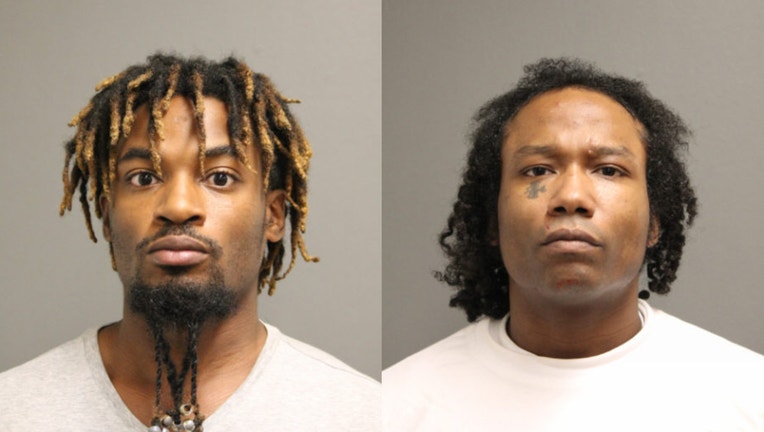 article
CHICAGO - A second man has been charged in a deadly robbery in the Loop last fall that killed a chef as he left a restaurant where he worked.
Darnell Rawls, 25, was extradited from Louisville, Ky. on murder and armed robbery charges in the stabbing death of Michael Byrnes, 41, as he headed home from work on Sept. 6.
Rawls was denied bail during a hearing Thursday at the Leighton Criminal Courthouse by Cook County Judge Maryam Ahmad.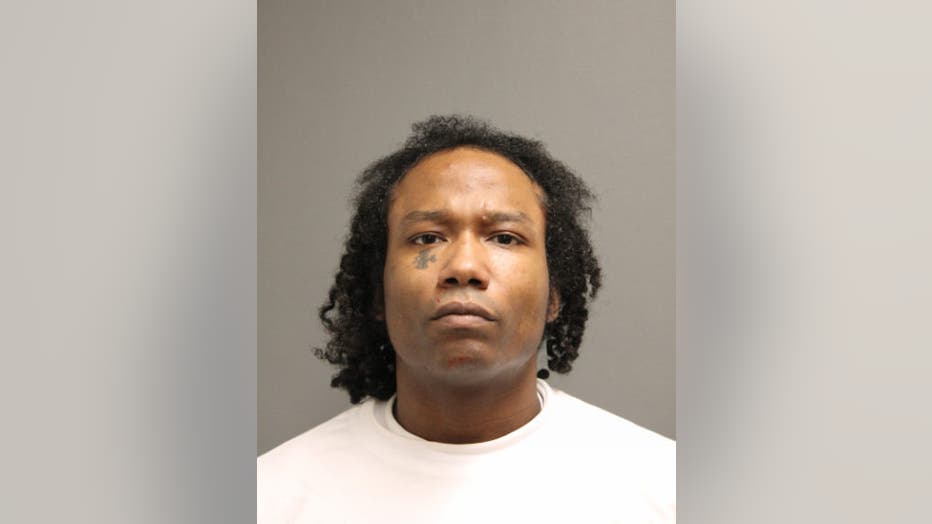 Darnell Rawls | Chicago police
Darnell Rawls' cousin, Anthony Rawls Jr., 28, is also being held without bail on the same charges after he was arrested a week after the stabbing.
Authorities have said Byrnes left a restaurant he managed around 10:55 p.m. and went to catch a train at the LaSalle/Van Buren stop at 121. W. Van Buren St. High-definition surveillance footage showed two people approach Byrnes, according to prosecutors, which allowed Darnell Rawls to be identified by family members who reported him to police.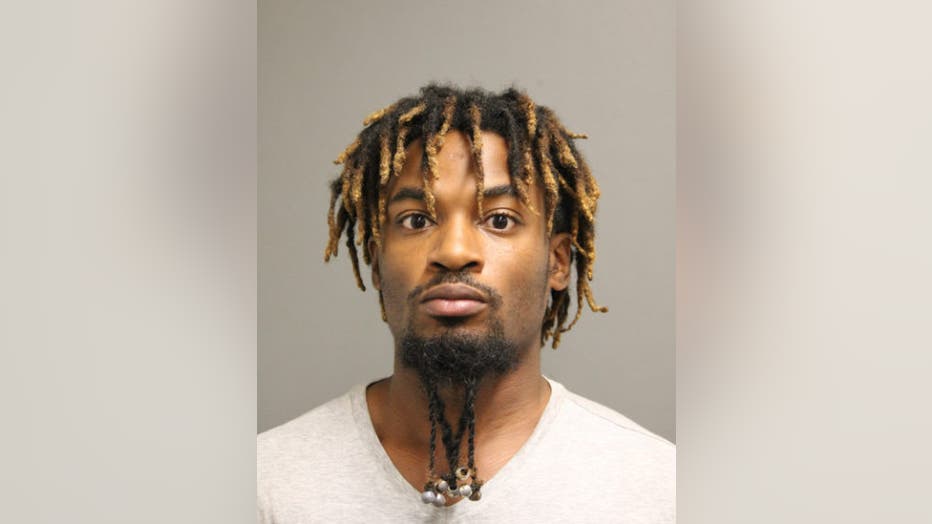 SUBSCRIBE TO FOX 32 ON YOUTUBE
After hitting Byrnes in the face and chest and knocking him to the ground, the two briefly walked away, but then returned and began dragging Byrnes as Anthony Rawls kicked and swung at him, prosecutors said.
Anthony Rawls then pinned Byrnes to a pillar at the station while Darnell Rawls stabbed him in the upper body, authorities said. A witness called 911 after hearing "grunting noises" and watching the two run south on LaSalle.
Byrnes was rushed to Northwestern Memorial Hospital and pronounced dead from stab wounds to his neck, chest and back.
Detectives reviewed video that showed the attackers jumping into a Monte Carlo registered to Anthony Rawls, prosecutors said. Video and license plate readers were used to track the car to his home in Washington Park, where Byrnes' phone pinged and was discovered in an alley.
Anthony Rawls was arrested days after the attack but Darnell Rawls remained at large until he was located in Louisville, police said.
Police say Anthony Rawls has confessed to stealing Byrnes' phone and cash, then cast "most of the blame" on Darnell Rawls though he admitted to striking Byrnes and holding him up during the stabbing.
Anthony Rawls told police Byrnes "should not have fought back," police said.
Darnell Rawls has previous convictions for aggravated robbery and assaulting a police officer, prosecutors said. He is due back in court Feb. 23.