Chicago man charged with road-rage shooting on Near West Side
CHICAGO - A Chicago man accused of firing shots at a driver last month during a fit of road rage on the Near West Side was ordered held on $150,000 bail.
Romeo Torres, 18, is charged with one felony count of aggravated discharge of a firearm in connection with the incident, which took place about 9:56 p.m. on eastbound Cermak Road to the Chinatown feeder ramp, Illinois State Police said.
Details about the incident were not immediately known, but state police said the victim was not injured in the shooting.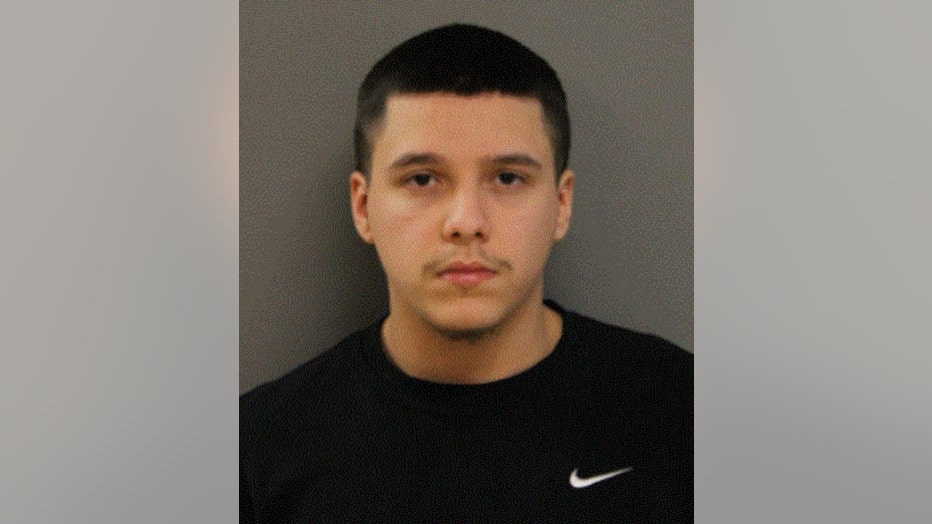 A subsequent investigation revealed Torres as the suspect after state police were able to identify his vehicle, officials said.
Torres was determined to be the suspect after investigators were able to identify the offending vehicle, officials said.
SUBSCRIBE TO FOX 32 ON YOUTUBE
Torres turned himself in to police without incident Monday after he was located at an address in Chicago, state police said.
A judge ordered him held on $150,000 bail.