Chicago man charged with murder outside Chatham bar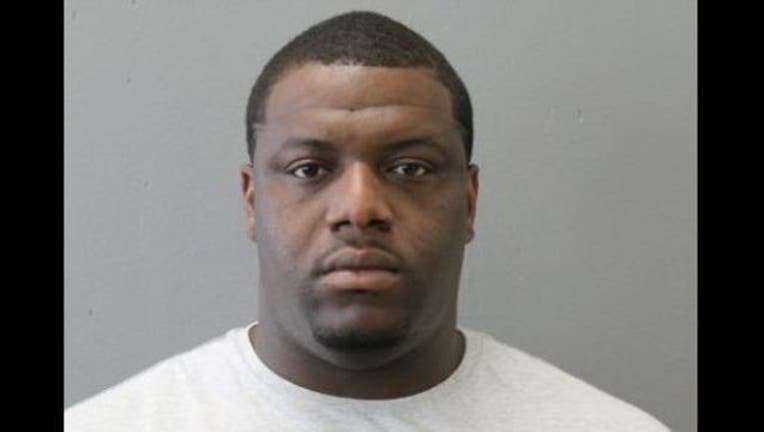 article
CHICAGO (Sun-Times Media Wire) - A reputed gang member was ordered held without bail Wednesday for allegedly shooting a man to death outside a Chatham bar last month, the Chicago Sun-Times is reporting.
Witnesses said Marvin Lee, 31, was shot while trying to apologize after an argument inside Murphy's Lounge spilled onto the street in the 7600 block of South Cottage Grove.
The confrontation as bar patrons were exiting on the morning of April 7 involved shouting and pushing between Lee and his friends and others, Assistant Cook County State's Attorney Jamie Santini said at hearing for Claudious Williams, one of the alleged gunmen.
As the altercation appeared to simmer down, Lee went to his car and waited for a friend.
Ten minutes later, Williams, 32, and three others approached Lee's car, Santini said.
Lee got out of his car and was trying to apologize, a friend told the Sun-Times. It didn't help matters as one of their rivals started a fight with Lee and his friend, who had walked up moments before, Santini said.
During the brawl, Williams allegedly pulled out a gun and shot Lee in the head. Lee immediately dropped to the ground. Another man who was with Williams also started shooting, Santini said.
Williams and the other gunman fled the scene. But several witnesses identified Williams as Lee's murderer, Santini said.
Williams was also captured in photographs taken in the bar and surveillance footage showed him leaving Murphy's before the fight started, Santini said.
Video of the shooting shows a man who is the same build as Williams, who was wearing "distinctive shoes with a dark tongue" and a "unique belt buckle and key chain."
Williams, of the 5700 block of South Winchester, works at a clothing store on the South Side and attended Dunbar Vocational High School, his attorney said.
He is facing murder and attempted murder charges.