Chicago man gets 8 years for running West Side sex trafficking ring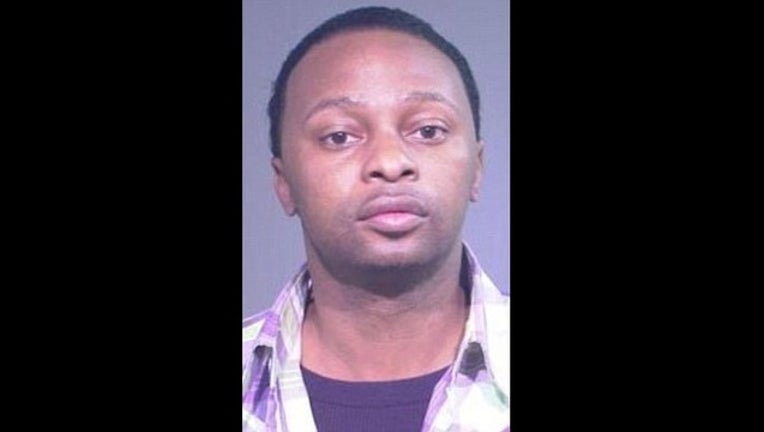 article
CHICAGO (FOX 32 News) - A Chicago man was sentenced to eight years in prison Monday after pleading guilty to running a violent sex trafficking ring on the West Side for six years.
Dajuan Brown, 39, pleaded guilty to one count of aggravated trafficking in persons for forced labor or services, according to the Cook County state's attorney's office.
Beginning in January 2006 and continuing until his arrest in 2012, Brown operated a sex trafficking ring involving more than 12 young women who were kept locked in his apartment in the 1400 block of North Laramie, according to prosecutors.
Brown enticed the women with promises of heroin and shelter, then then took all of their belongings—including their money, identification and cell phones—and forced them into prostitution, prosecutors said.
He manipulated his victims' drug addictions by giving small amounts of heroin to them each day before their "shifts," only allowing them to return after they reached a $100 quota, prosecutors said. Then the women were allowed to return to the apartment, where he would provide more heroin and fast food.
He also used violence and threats to prevent the women from leaving, prosecutors said. In one instance, a woman was sexually assaulted and robbed during her morning shift, but was forced to continue to work in the afternoon. Another time, Brown choked a victim with a belt until she was blue in the face, then pistol-whipped her for disobeying his orders.
Brown was arrested after the Cook County sheriff's office received a tip from the National Human Trafficking Hotline.
Cook County Judge Neera Walsh sentenced Brown to eight years in prison and ordered him to pay his victims a total of $216,300 in restitution.