Chicago man on the run for more than 10 years arrested in Mexico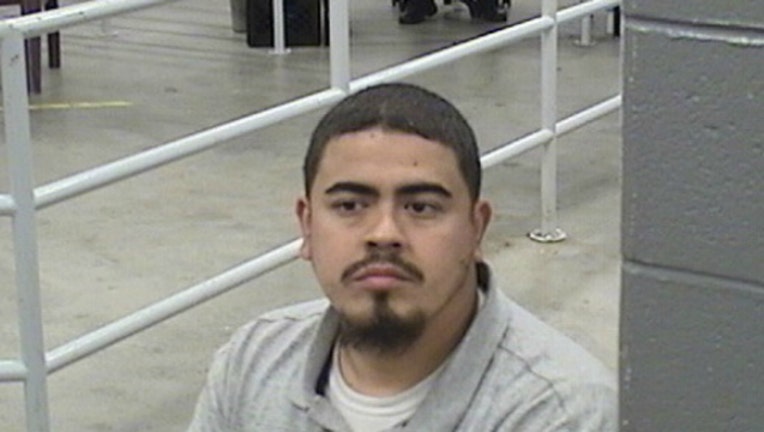 article
SUN-TIMES MEDIA WIRE - A Chicago man facing drug charges who was on the run for more than ten years has been captured in Mexico.
Jaime Rios, 33, was arrested March 23 by the FBI and Mexican law enforcement in Durango, Mexico, according to FBI spokesman Garrett Croon. The next day, he was deported to the U.S. and landed in Chicago, where he was turned over to local law enforcement.
On April 4, 2006, Rios was arrested by Chicago Police for selling cocaine and cannabis, according to a federal criminal complaint. He was released on bond from the Cook County Jail, but failed to appear for any of his scheduled court proceedings.
On June 16, 2006, a felony warrant was issued for his arrest, according to the complaint. The FBI and CPD were unable to locate Rios, but on July 4, 2006, he rammed his vehicle into the back of another vehicle, causing it to crash into a tree.
Two 16-year-old boys in the vehicle Rios struck were ejected and were killed, according to the complaint. Several people witnessed the crash.
Rios has not been charged in the crash, but is wanted for questioning, according to the complaint.
On Aug. 15, 2006, a confidential informant close to the Rios family told authorities that he was living in New Orleans with his brother, according to the complaint.
Rios remains held without bond at the Cook County Jail, according to the Cook County sheriff's office. He is next scheduled to appear in court April 10.