Chicago man shot to death in West Chatham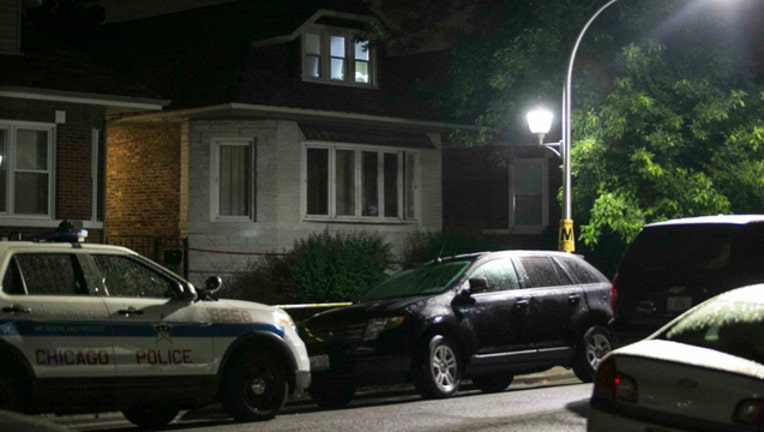 article
CHICAGO (SUN TIMES MEDIA WIRE) - A 43-year-old man was found shot to death Sunday night in the West Chatham neighborhood on the South Side.
Officers performing a well-being check about 11:30 p.m. found Anreco D. Nichols unresponsive inside his home in the 8100 block of South Harvard, according to Chicago Police and the Cook County medical examiner's office.
Nichols suffered multiple gunshot wounds and was pronounced dead at the scene at 11:41 p.m., according to the medical examiner's office. His death was ruled a homicide.
More than two dozen people gathered on the street early Monday as detectives investigated inside the two-story bungalow, which was blocked by red crime scene tape.
Candace Montgomery, 65, identified herself as the building's landlord, adding that she's owned the single-family home — the building in which she grew up — since 1960.
"Whatever was going on in there, I just hate to see it come to such a tragic end," Montgomery said. "Nobody values life. It's just gone in a flash and on to the next one around here."
Montgomery said the man was a "good tenant" and had been renting the building for about two years.
"My neighbor called me and I knew something was wrong tonight," she said. "Something had to be bad."