Chicago mother can watch video of son's fatal shooting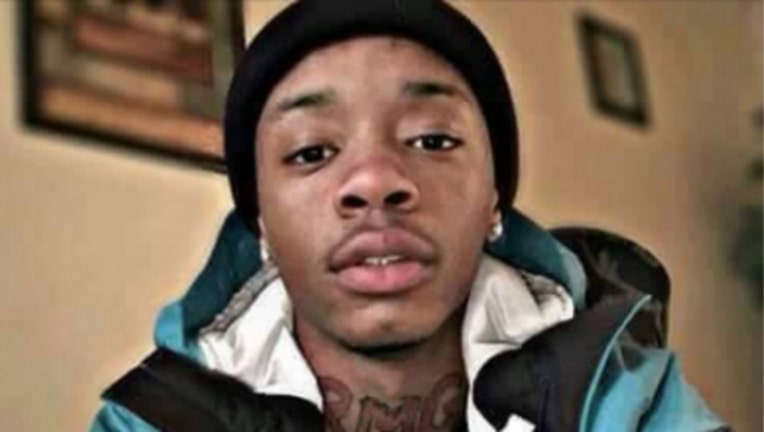 article
CHICAGO (AP) - A Chicago agency is granting the request of a mother who asked to watch video showing the alley the day a Chicago police officer shot and killed her 16-year-old son.
The Chicago Tribune reports that the Independent Police Review Authority says it will arrange for Tambrasha Hudson to view the video. The footage comes from a senior citizen's home surveillance camera that was recording at the time of Pierre Loury's April 11 death.
It's not clear what the video shows, but Hudson says her attorney believes the camera had the best view of the shooting.
Police have said officers were chasing Loury on foot after he fled from a vehicle that police had pulled over. Police say the officer fired when Loury turned and pointed a gun at him.