Chicago murder defendant on electronic monitoring arrested after pulling gun on deputies in Ohio: police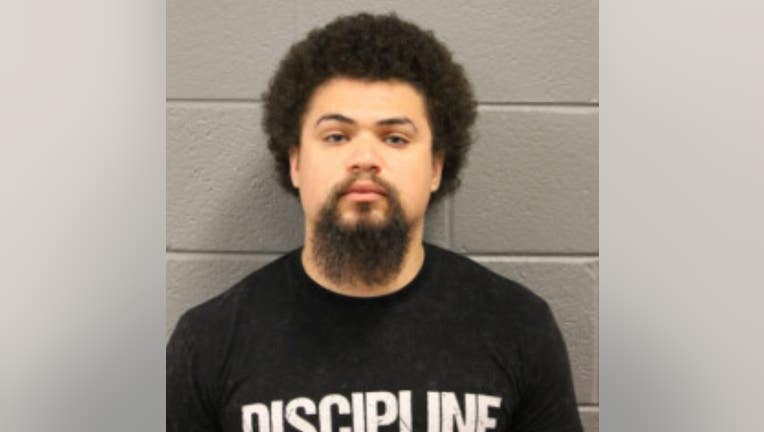 article
CHICAGO - A Chicago murder defendant who fled the state while on house arrest has been taken into custody days after he allegedly pulled a gun on deputies in Ohio.
Juan Torkelson was arrested Tuesday evening in West Virginia by U.S. Marshals, Madison County, Ohio Lt. Bryan White said in an email. Additional details on his arrest were not immediately available.
Torkelson, 27, is charged with stabbing four men, killing one of them, in Portage Park during an argument over a fender bender in November 2019, Chicago police said. He was ordered held on $100,000 bail in May and was placed on home electronic monitoring after posting bond the next month.
On Oct. 27, Torkelson left his home after leaving a note saying he was going to a hospital, the Cook County sheriff's office has said. The next day, Torkelson was pulled over in Ohio and allegedly pulled a gun on two deputies, who heard the gun click but not fire, White said.
Torkelson allegedly drove off and crashed four miles down the road. He was missing when the deputies found his car.