Chicago native Chance the Rapper wins three Grammys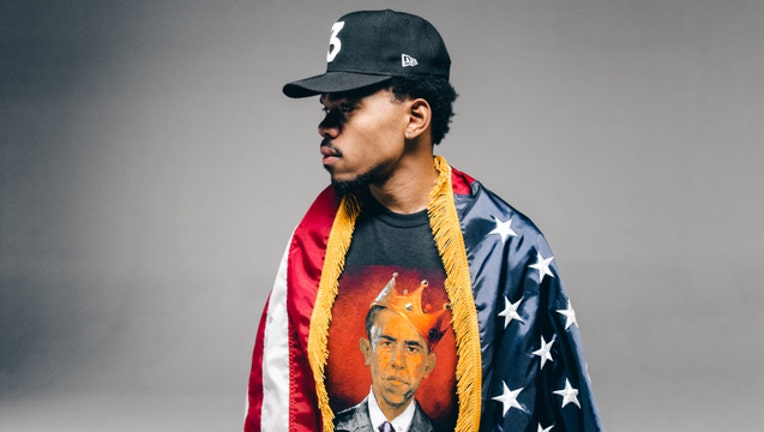 Chicago-born Chance the Rapper won three Grammys on Sunday night.
The musician won a Grammy for Best New Artist, one for Best Rap Performance with 2 Chainz and Lil Wayne, and one for Best Rap Album for his "Coloring Book."
Chance is 23-years-old.