Chicago police arrest man within minutes of attack in Pullman neighborhood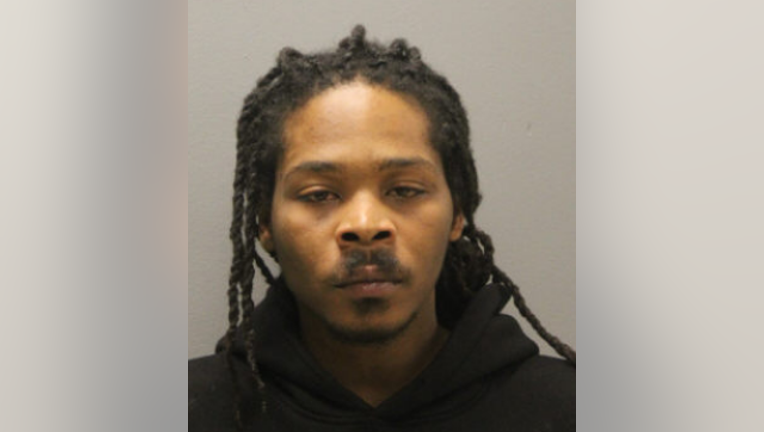 article
CHICAGO - Chicago police arrested a suspect within minutes of an attack in the city's Pullman neighborhood.
Police said Mark Williams, 28, stabbed and seriously injured a 23-year-old woman on 104th near South Maryland on Thursday evening.
He is charged with felony attempted first degree murder and aggravated domestic battery.
He is scheduled to be in bond court on Monday.