Chicago Police Department to expand drug pilot program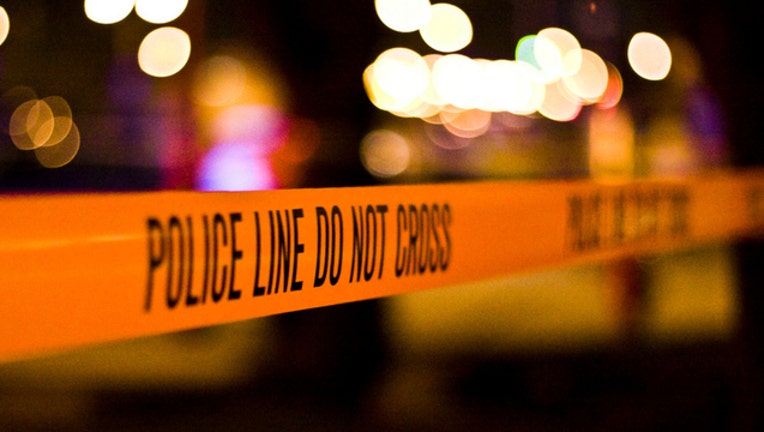 article
CHICAGO (AP) - The Chicago Police Department is planning to expand a pilot program that gives detainees arrested for drugs the option of treatment or jail time.
The department launched the diversion program in 2016, the Chicago Sun-Times reported. It was created to help stem the annual deaths related to heroin and fentanyl overdoses on the city's west side.
"Through our diversion pilot program, these individuals receive the treatment they need in a proper facility and not in a jail cell," said police Supt. Eddie Johnson said. "This approach has led to significantly reduced recidivism rates for those in the pilot and has shown us the path forward as we look to expand this effort."
The results of the program were studied by the University of Chicago Health Lab. Professor Harold Pollack said the police did a good job of selecting candidates who didn't have violent histories.
"The police demonstrated that these people could be safely diverted," Pollack said.
Pollack added that the program saved Chicago and Cook County money that would've been spent on prosecuting and housing the detainees in the criminal-justice system.
The department is planning to expand the program next year. Under the revamped program, patrol officers will identify candidates for diversion, and experts will evaluate them for entry into the appropriate therapy. The department hopes to grow the program citywide.
Pollack said he expects about two people a day to be diverted to the expanded program.
"It's not going to be a massive thing, but a helpful thing," he said.
___
Information from: Chicago Sun-Times, http://chicago.suntimes.com/