Chicago police fired upon during Rogers Park investigation
CHICAGO - Shots were fired at Chicago police Thursday on the far North Side of the city.
Around 1:16 p.m. in the 6300 block of N. Glenwood Ave. in the Rogers Park neighborhood, police say CPD officers were following a vehicle in traffic that was reported stolen in a previous incident. The vehicle came to a stop and a 21-year-old man got out and allegedly opened fire on the officers.
Officers did not return fire, police said, and no cops were struck.
The suspect then fled on foot and officers pursued him. He was taken into custody uninjured, and transported in good condition to an area hospital for observation, police said.
A weapon was recovered at the scene, according to CPD.
DOWNLOAD THE FOX 32 CHICAGO APP FOR BREAKING NEWS ALERTS
Area Three Detectives are investigating the incident.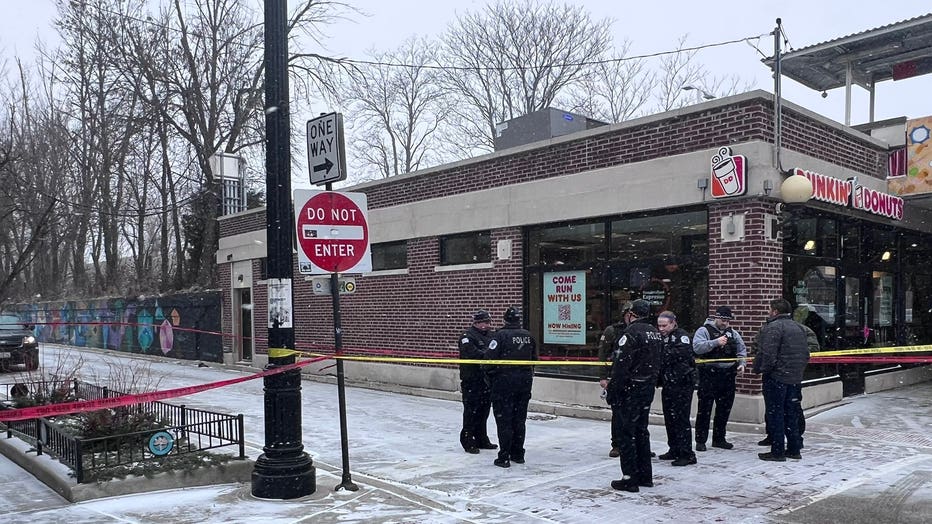 Chicago police investigating after offender shoots at cops in Rogers Park | CPD
No further details were available.