Man shot, killed by police in Little Village
CHICAGO - A person was shot and killed by Chicago police Friday afternoon in the Little Village neighborhood, according to a Chicago Fire Department official.
At approximately 12:27 p.m. on Friday, officers responded to a report of multiple shots fired in the 2600 block of South Hamlin Avenue.
Officers attempted to curb a suspicious vehicle seen nearby, which fled and crashed into a light pole near an alley in the 3700 block of West 26th Street.
Two males and a female fled the vehicle, including a man with a gun. Officers fired at the individual armed with a weapon. He was hit in the buttocks.
The weapon was recovered, and the man was taken to Mt Sinai Hospital in serious condition. He was later pronounced dead
The Cook County medical examiner's office identified the man as Marc Nevarez. He lived in Little Village.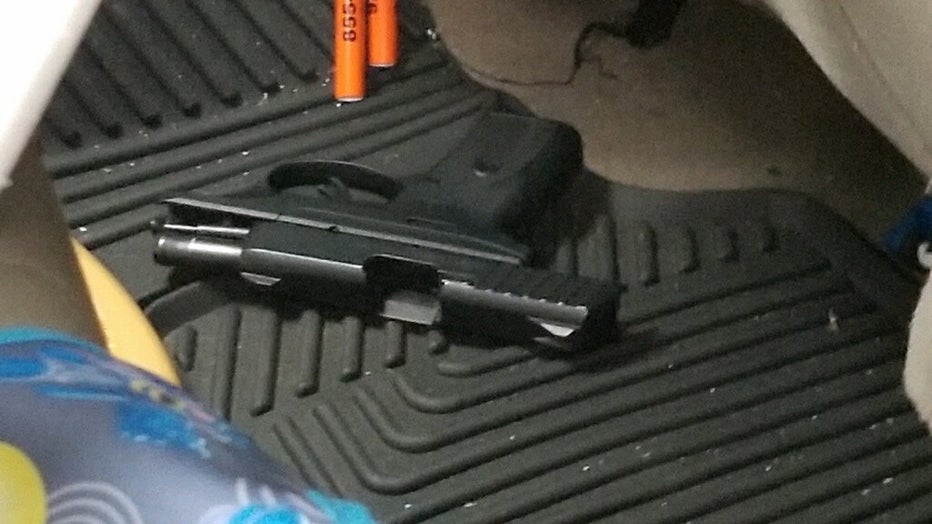 Two males were taken into custody, and two weapons were recovered. The second weapon was recovered in the stolen vehicle.
A female fled the scene and police say she is still at large.
The officers involved in this incident were not struck by gunfire, but were taken to to a hospital for observation.
A victim believed to be from the shooting in the 2600 block of South Hamlin Avenue was transported to a hospital with a non-life threatening gunshot wound to the head.
The officer(s) involved will beplaced on administrative duties for 30 days.
This matter remains under investigation.
In September, a man was shot and killed by Chicago police after allegedly lunging at a CPD sergeant with a knife in Garfield Ridge on the Southwest Side. A week earlier, a man shot two Chicago police officers before being wounded by police in Homan Square on the West Side. Another man was shot by CPD officers in Englewood Aug. 9, prompting a night of unrest involving gunfire and widespread looting in downtown Chicago.
The Sun-Times Media Wire contributed to this report.