CPS student chased by car, fatally shot on South Side identified
CHICAGO - A CPS student was fatally shot on Chicago's South Side Friday afternoon.
The shooting occurred in broad daylight, just steps away from the student's apartment building entrance.
Chicago police identified the boy as 17-year-old Kanye Perkins. 
Neighbors say the teen's family had just moved there.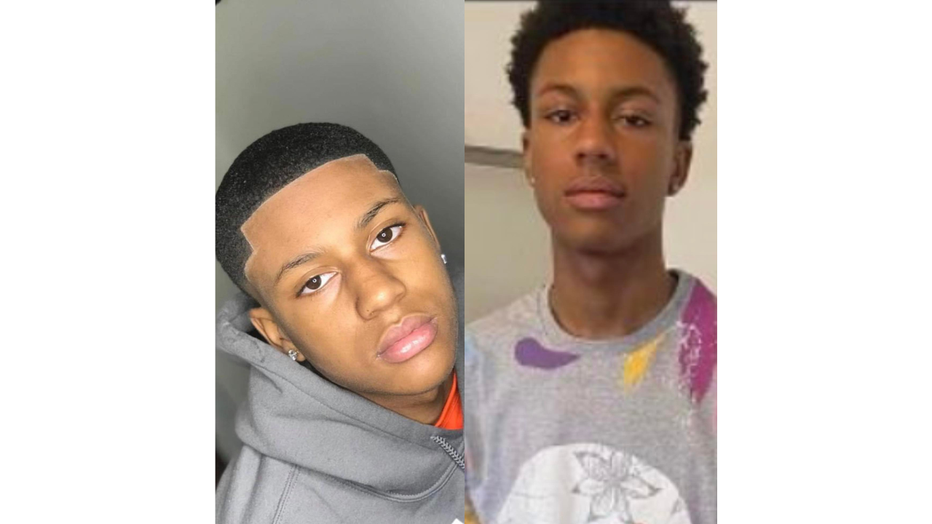 Kanye Perkins | Photos courtesy of Legal Help Firm
"It looks like a war zone, police cars everywhere. People can't even live in this area, they're coming home to all this chaos and anarchy," one neighbor said.
Police received a call for shots fired around noon in the 1600 block of East 50th Place in the Kenwood neighborhood.
Authorities said the Kenwood High School student was going off campus for lunch right before an altercation ensued with men inside of a vehicle. 
"The vehicle then chased our victim to a parking lot where two occupants began firing upon the victim," police said during a news conference Friday.
Perkins suffered multiple gun shots wounds — including a bullet to the head. 
He died at the hospital. 
Kenwood High School, which is located two blocks away from the crime scene, was on soft lockdown during the shooting.
"We pretty much just stayed in the classroom, they didn't let us go outside," one Kenwood senior said.
All after school activities were canceled.
Detectives are checking surveillance footage and asking for witnesses to speak up.
No suspects are in custody. Authorities say the shooting appeared targeted.