Chicago priest investigated for allegation he abused minor in 1979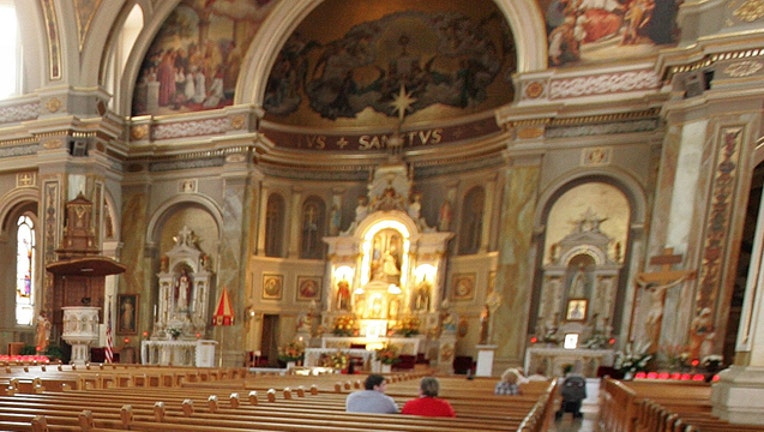 CHICAGO (Fox 32 News) - A Chicago pastor has been asked to step aside from ministry while an allegation of sex abuse is being investigated.
The Archdiocese said in a statement Saturday that Father Patrick Lee of Our Lady of Mt. Carmel Parish has been accused of abusing a minor in 1979 while he worked at St. Christopher Parish in Midlothian.
The allegation is being investigate by local prosecutors.
Father Lee has served at many Chicago parishes, including:
St. Christopher Parish (Midlothian), associate pastor, May 12, 1976 to June 30, 1979

St. Matthias Parish (Ainslie Street, Chicago), associate pastor, May 23, 1979 to December 7, 1983

Quigley Preparatory Seminary (North), faculty member, July 1, 1979 to December 31, 1986

St. Giles Parish (Oak Park), associate pastor, December 7, 1983 to December 30, 1986

Immaculate Conception Parish (North Park Avenue, Chicago), associate pastor, June 15, 1986 to April 14, 1987

Immaculate Conception Parish (North Park Avenue, Chicago), pastor, April 14, 1987 to July 1, 2013

St. Joseph Parish (N. Orleans Street, Chicago), pastor, July 1, 2001 to July 1, 2013

Our Lady of Mt. Carmel Parish (Belmont Avenue, Chicago), pastor, July 1, 2013 to present