Chicago settles lawsuit in fatal 2011 officer-involved shooting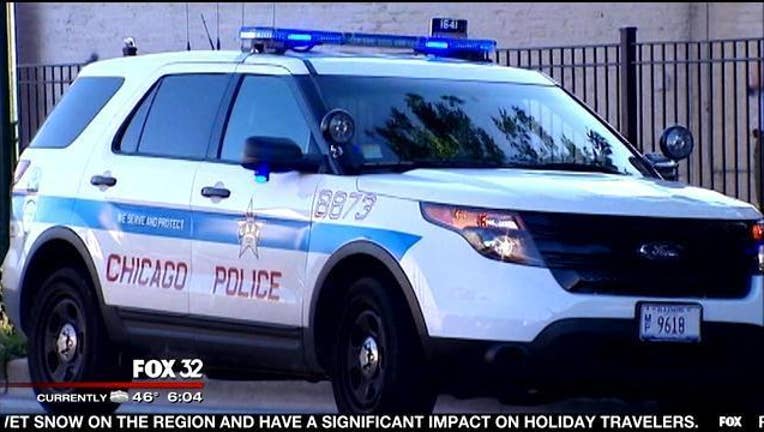 article
CHICAGO (AP) - The city of Chicago and the family of a man fatally shot by two police officers have settled a wrongful death lawsuit.
Police shot and killed Darius Pinex during a 2011 traffic stop. The Chicago Tribune, citing court records and lawyers, reports (http://trib.in/1UyQuQ8) the city and Pinex's family agreed to a mediator's proposal on monetary damages. Terms weren't released. The Chicago City Council must approve it.
The Pinex family's attorney, Steve Greenberg, said the settlement wasn't about money but that the case sends a message of "honesty and change." The city's Law Department declined comment.
The family's lawsuit had been scheduled for retrial in July. Jurors during the first trial found for the city and police. But a federal judge ordered a new trial after finding that a city attorney intentionally withheld evidence.