Chicago woman led police on high-speed chase, crashed vehicle on I-88: prosecutors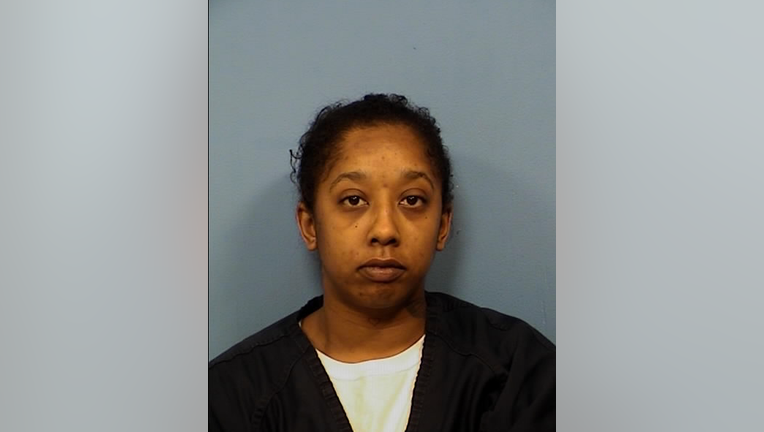 article
WARRENVILLE, Ill. - A Chicago woman is accused of leading suburban police on a high-speed chase Tuesday night.
Camille Rouse, 31, faces one count of aggravated fleeing and eluding a police officer and multiple misdemeanor and petty driving offenses.
At about 7:28 p.m. Tuesday, a Warrenville police officer conducted a traffic stop on a vehicle that was later determined to be driven by Rouse. Rouse was allegedly driving 58 mph in a 45 mph zone on Butterfield Road near Route 59, prosecutors said.
As the officer approached the vehicle on foot, Rouse allegedly drove away southbound on Route 59. 
The officer then returned to his squad car, activated his emergency lights and sirens and initiated a pursuit, prosecutors said.
At times, Rouse allegedly reached speeds in excess of 80 mph.
SUBSCRIBE TO FOX 32 ON YOUTUBE
The officer lost sight of the vehicle following a brief pursuit, however, a few minutes later, the officer saw the vehicle involved in the pursuit crashed on the westbound Interstate 88 ramp, prosecutors said.
Rouse was taken into custody at that time. 
"One of the first things taught in driver's education is that if you hear sirens and see flashing lights behind you, pull over," said DuPage County State's Attorney Robert Berlin. "Recently however, we have seen an alarming increase of individuals leading police on a high-speed chase instead of pulling over. This course of action is never the answer and will only make matters worse.
A judge set bond for Rouse at $10,000.
Her next court appearance is scheduled for May 3.