Chicago's costs of federal probe climbs to $4.5M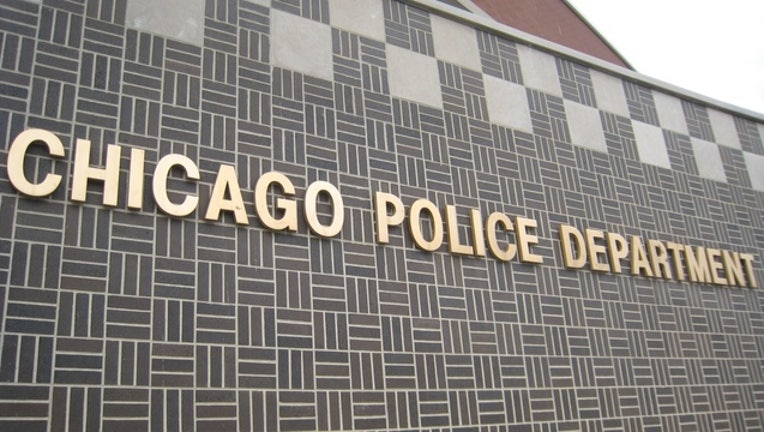 article
CHICAGO (AP) - Chicago's price tag for legal and consulting fees related to the federal civil rights probe of the city's police force has climbed to $4.5 million -- and the cost isn't done climbing.
It's not known how much the final bill will be to deal with the investigation that found years of civil rights violations and excessive force by Chicago police. Still to be added are expenses since the first of the year. 
Despite the U.S. Attorney General's recent suggestion that he won't press for policing reforms in Chicago, a city law department spokesman tells the Chicago Sun-Times the work continues.
The investigation was launched after the 2015 release of a video of a white police officer fatally shooting black teen Laquan McDonald 16 times in 2014.