Chick-fil-A food truck hitting the streets of Houston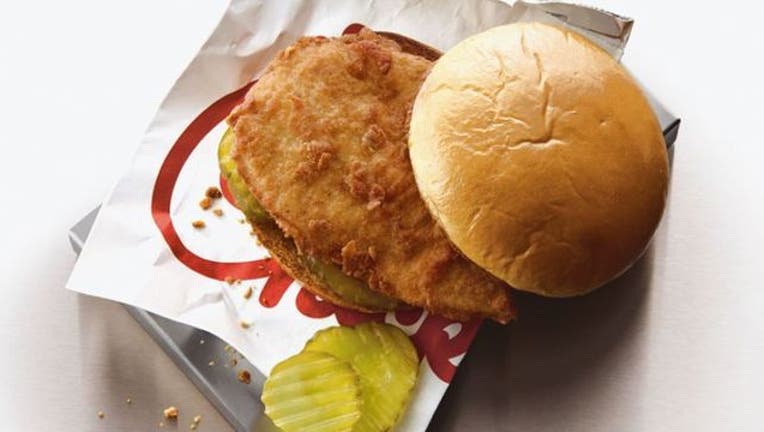 article
FOX NEWS - A Chick-fil-A food truck is rolling into Houston this month.
On Dec. 15, franchisee Jesse Chaluh will start operating Texas' first Chick-fil-A truck offering a limited menu of waffle fries, sweet tea, lemonade, a couple cold entrees and, of course, the chain's Original Chicken Sandwich and the Spicy Chicken Sandwich.
Demand for the fried chicken chain is high in Houston. There are already 74 Chick-fil-A restaurants in the Houston metro area, which includes the of country's two busiest locations.
"We're still looking into where food trucks can go in Houston,"Chaluh, who operates several Chick-fil-A restaurants and stands, told The Houston Chronicle.
"We worked with a food-truck manufacturer who understands our rigorous food safety and quality standards. In fact, we're in the process of going through safety and health inspections now."