City of Chicago files lawsuit against 3 opioid distributors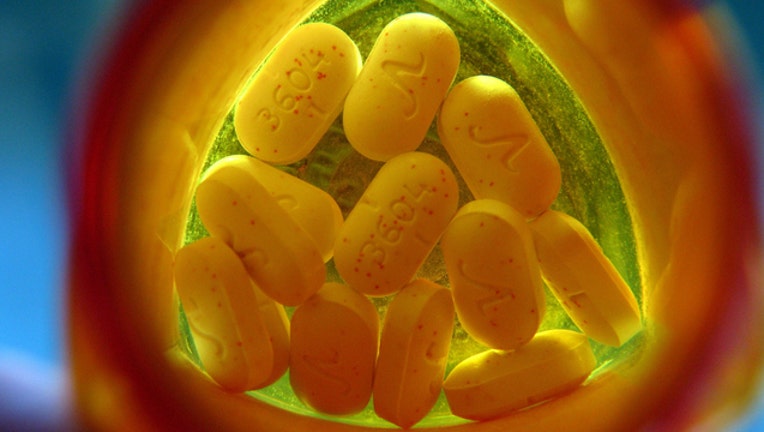 CHICAGO (AP) - Chicago officials have filed a federal lawsuit against three distributors of opioids, citing "unlawful and unfettered" distribution of the drugs in the city.
Mayor Rahm Emanuel announced the lawsuit Tuesday. It follows litigation the city filed in 2014 against opioid manufacturers.
The new lawsuit was filed against AmerisourceBergen Drug Corporation, Cardinal Health Inc. and McKesson Corporation. City attorneys say the companies "failed to reject or report suspicious orders and placed profits over public health."
AmerisourceBergen says it has halted thousands of potentially suspicious orders and is dedicated to lessening chances of the drugs getting into the wrong hands without interfering with doctors' clinical decisions.
McKesson officials say they haven't filled hundreds of suspicious orders and have reported them to the Drug Enforcement Administration.
Cardinal Health didn't immediately respond to an email seeking comment.