City water department employee shot while working in Gresham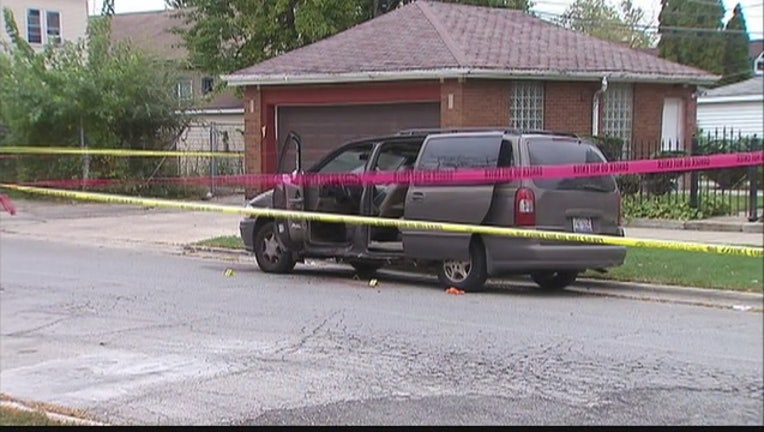 article
CHICAGO (STMW) - A Chicago Department of Water Management employee was shot while on the job Friday morning in the South Side Gresham neighborhood.
The 28-year-old man was shot in the face about 8 a.m. in the 1400 block of West 85th Street, police News Affairs Officer Ana Pacheco said.
A water department crew was setting up for a job when shots were fired and one of the employees was hit, department spokesman Gary Litherland said.
The man was taken to Advocate Christ Medical Center in Oak Lawn in fair condition, Pacheco said.