Congress Parkway Bridge to be closed to traffic early Friday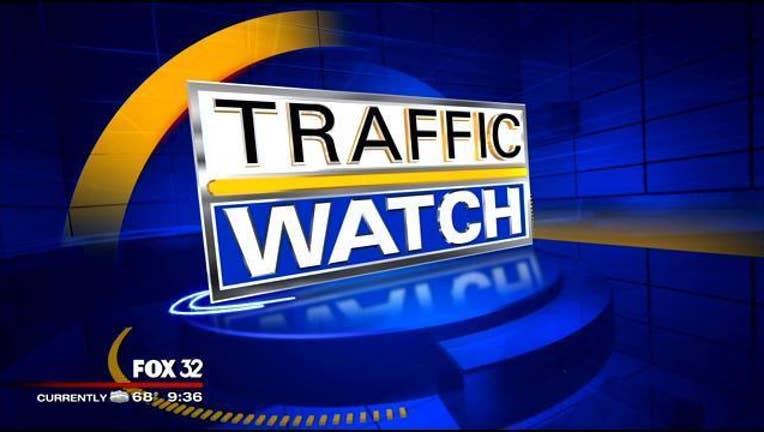 article
CHICAGO (STMW) - The Congress Parkway Bridge over the Chicago River will be closed to traffic during the early morning hours Friday for final installation and testing of new equipment.
The closures will be limited to the overnight hours of 1-5 a.m. Friday and Wednesday, March 16, according to the Chicago Department of Transportation.
Eastbound traffic will be detoured from Congress to Canal to Harrison to Wells and back; while westbound traffic will be detoured to Wells, Harrison, Canal and back.