Construction on Western Avenue set to begin this week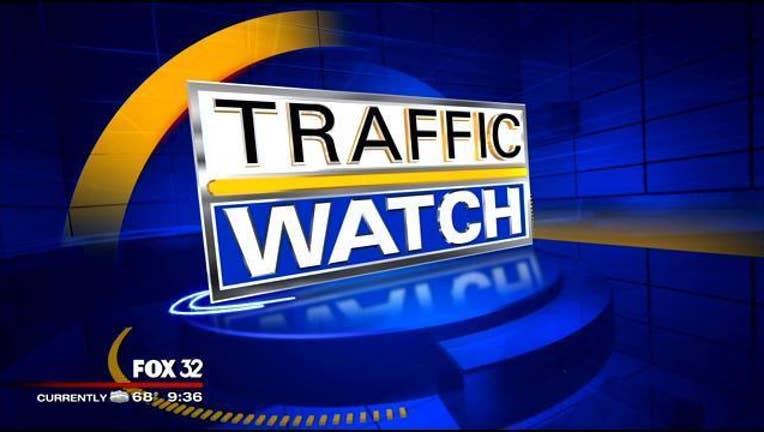 CHICAGO (STMW) - The Western Avenue viaduct is coming down – and so is the flow of traffic through the intersection of Western and Belmont for the next year, the Chicago Sun-Times is reporting.
Crews will begin demolishing the viaduct on Tuesday, according to the Chicago Department of Transportation. Built in 1961, it will make way for a street-level, five-way intersection of Western, Belmont and Clybourn. Western Avenue will have three lanes in each direction when the work is done, which the city anticipates will be the summer of 2017.
Until then, city officials are urging drivers to take different routes.
For the first weekend of the project – Friday to next Monday – Western will be shut down altogether. Between Diversey and Irving Park, traffic will be routed to Ashland Avenue.
For the rest of the first five months, extending through July, Western will be reduced to one lane in each direction from George Street to Cornelia Avenue.
During the next phase of the work, expected to last roughly through March 2017, Western will be back up to two lanes each way, but traffic on Belmont will be funneled into one lane in each direction through the intersection.
All four lanes on each street should be open for the last part of the project, which CDOT estimates will run from April to July 2017.
The project is expected to cost $25.7 million, according to CDOT. It will also include improvements to the Western Avenue bridge over the Chicago River, sidewalks and crosswalks, and other intersections along Western.