Cook County municipalities look to opt out of new labor laws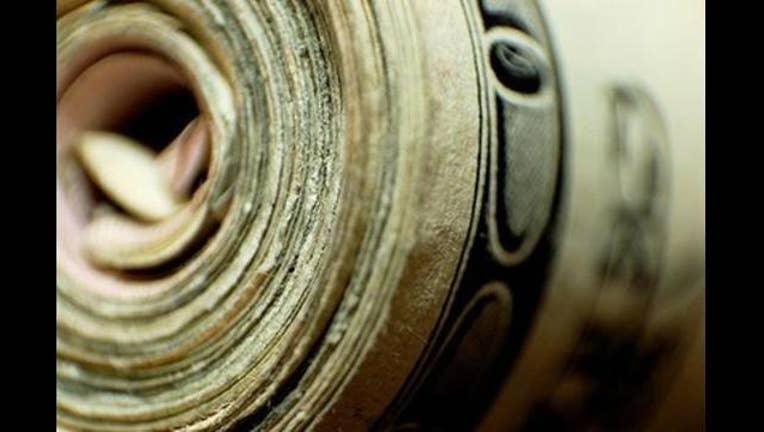 article
CHICAGO (AP) — At least one Cook County municipality has opted out of the looming minimum wage hike and paid sick time laws, and more communities could follow suit.
The Cook County Board passed two laws in October mirroring measures in Chicago. One allows employees to accrue up to five days of paid sick time each year, with some exceptions. The other incrementally increases the minimum wage to $13 an hour by 2020.
The laws, which take effect July 1, have sparked ongoing debate about whether such mandates help workers or hamstring employers and threaten jobs, the Chicago Tribune reported. Local and county officials said any municipality can opt out at any time.
Barrington officials have already decided to do so.
"I would say that a majority would prefer to opt out, but there's a genuine fear among community leaders of retribution from the county," said Commissioner Gregg Goslin of Glenview.
He said in his district, many concerns stem from the effect of several county initiatives, such as tax increases, have had on business near the border.
Palatine is expected to take up the question early next year.
"As a border community, it hurts our businesses," said Palatine Mayor Jim Schwantz. "I think it's an overreach by the (Cook County Board)."
Schwantz said the issue should be addressed at a statewide level, not just a county level.
In agreement was Elgin Mayor David Kaptain, who said he shares the same concerns as border towns about the effect. He wants to address the issue with the City Council before July. About a third of Kaptain's town is in Cook County and the rest is in Kane County.
Supporters of the laws have said workers should not have to choose between earning a day's pay and taking care of themselves or a family member.
About 40 percent of private-sector workers do not currently have paid sick time benefits.
___
Information from: Chicago Tribune, http://www.chicagotribune.com