Cop accused of selling drugs out of squad car while in uniform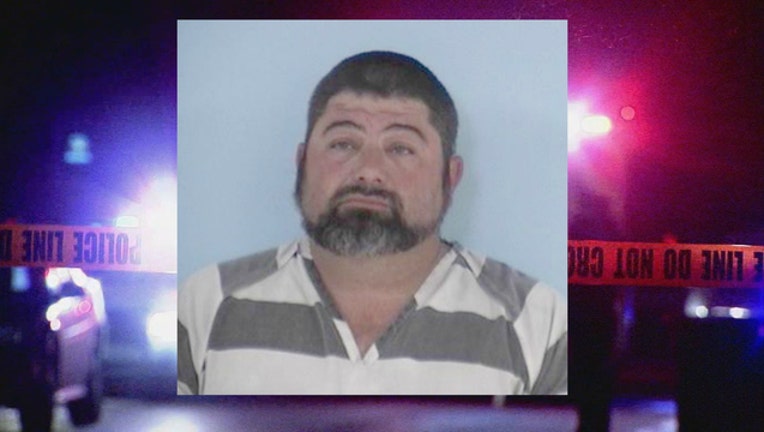 article
BONIFAY, Fla. (AP) -- Authorities say a police officer from a small town in the Florida Panhandle faces charges he sold opioids out of his squad car while in uniform.
The Florida Department of Law Enforcement said Saturday agents arrested Officer Dwayne White at the Bonifay Police Department.
The FDLE says it began an investigation last month at the request of the Holmes County Sheriff's Office.
Agents say they made a controlled purchase of opioid tablets from White, who was selling the drugs out of his marked patrol car while in uniform.
Agents also say he used his personal cell phone for sales.
White is charged with selling a controlled substance and unlawful use of a two-way communications device.
Online records show he was being held in jail and couldn't be reached for comment.