Cops: Fire chief set blaze fought by 100 firefighters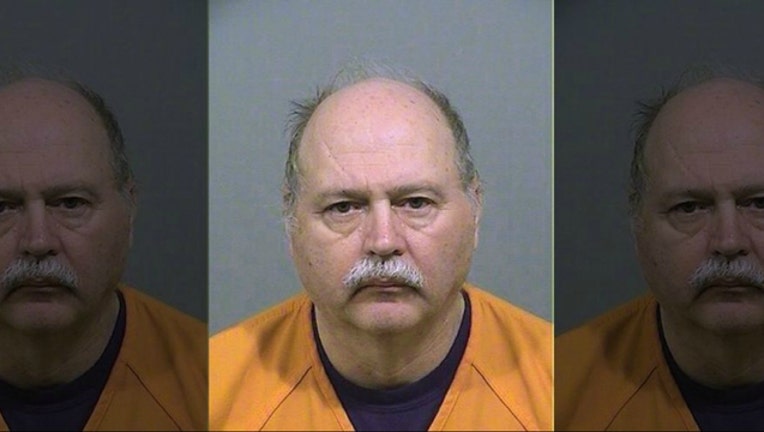 article
OLD ORCHARD BEACH, Maine (FOX NEWS) - A fire chief accused of intentionally setting a grass and marsh blaze that was fought by more than 100 firefighters and led to evacuations was arrested Saturday on an arson charge.
Old Orchard Beach Fire Chief Ricky Plummer was taken into custody at around 2 a.m. at his mother-in-law's house in Scarborough, state police said.
He was charged in connection to an April 15 fire that burned 42 acres at the Jones Creek Marsh in Old Orchard Beach, a coastal town of about 8,600 located in southern Maine. Residents of a condominium were forced to evacuate from their homes.
About a dozen investigators from the State Fire Marshal's Office and the Maine Forest Service seized computers at the fire station and in Plummer's official vehicle on Friday, state police said. They also took Plummer's cellphone. Plummer, 59, was taken to the Cumberland County Jail. His bail was set at $10,000, and his first court appearance will be scheduled next week.