Cops: Man sold heroin while out on bond for 2016 heroin charges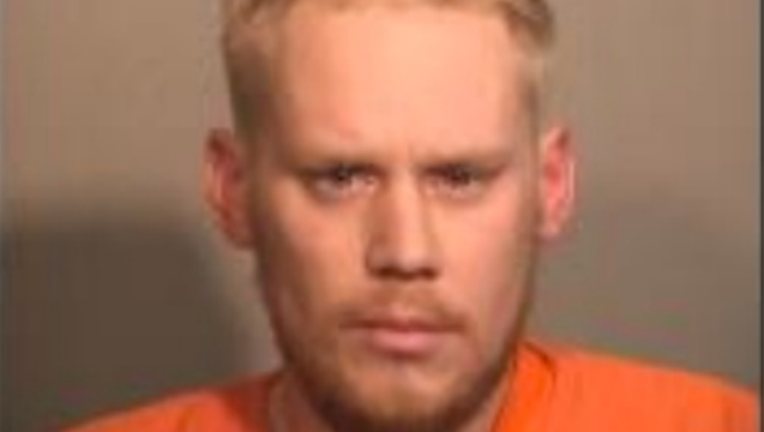 article
(SUN TIMES MEDIA WIRE) - A northwest suburban man has been charged with selling heroin to undercover officers while out on bond for a previous heroin arrest last year.
The McHenry County Sheriff's Narcotics Task Force arrested 30-year-old Brian M. Freund on Wednesday after detectives made multiple undercover heroin purchases from him, according to a statement from the sheriff's office.
The investigation began when detectives discovered he was selling heroin while free on bond from a heroin arrest in July 2016.
A search of Freund's home in the 3500 block of Wonder Lake Road in Wonder Lake revealed 42.7 grams of heroin, alprazolam pills, packaging materials, a scale and $540 in cash, the sheriff's office said. The estimated street value of the drugs seized was $8,540.
Between his two arrests, Freund is facing three felony counts of delivery of a controlled substance, two felony counts of delivery of a controlled substance within 1,000 feet of a church, four felony counts of possession of a controlled substance, and misdemeanor counts of possession of drug paraphernalia, and violating his bond, according to the sheriff's office.
He is being held at the McHenry County Jail on a $100,000 bond.