Cops: Man steals FedEx packages, then leaves baby in getaway car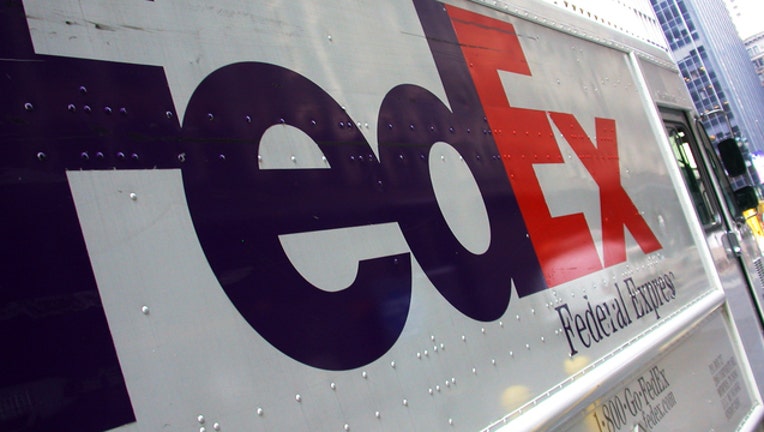 article
SUN-TIMES MEDIA WIRE - A man broke into a FedEx truck to swipe packages, took off in a car and then ditched it with a 1-year-old child in the back seat when police caught up with him Wednesday morning in the South Side Fuller Park neighborhood, according to Chicago Police.
He sped off in the car when someone called for help after spotting him rifling through the truck about 10 a.m. outside a restaurant near Garfield and Wells, police said.
When responding officers tracked down his car just around the corner in the 5300 block of South Princeton, he took off on foot, police said. The officers then noticed the 1-year-old in the back seat.
The man was arrested nearby, according to police, who didn't specify his relationship to or the sex of the baby, who was unharmed and returned to the mother.
Police said a second person was taken into custody, but it wasn't clear how they were connected to the burglary or chase. Charges were pending Wednesday night.