Coroner: Fox Lake police officer killed by single gunshot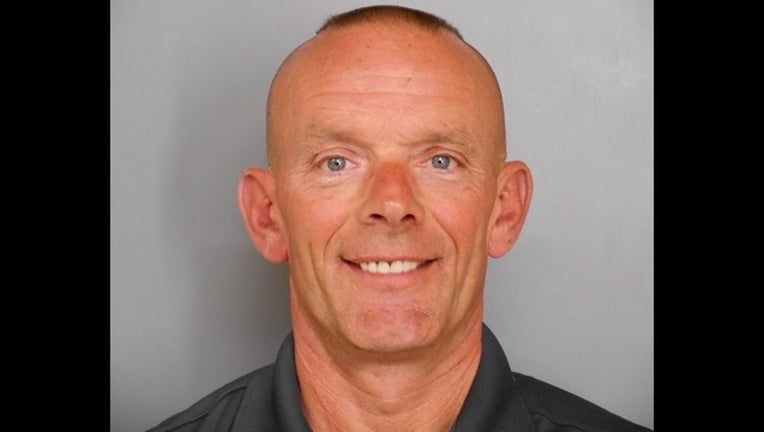 article
WAUKEGAN, Ill. (AP) - An Illinois police officer found dead last week after telling dispatchers that he was pursuing three suspicious men suffered a "single devastating" gunshot wound, according to a coroner who said Wednesday that he can't yet rule whether the death was a homicide, suicide or accident.
Fox Lake Police Lt. Charles Gliniewicz, a 30-year police veteran who was on the cusp of retiring, was found dead Sept. 1 in the village of Fox Lake, about 55 miles northwest of Chicago. The shooting led to a massive manhunt in one of Illinois' most popular recreational areas, a boating and fishing playground known as the Chain O' Lakes. No arrests have been made and authorities have disclosed few details about Gliniewicz's death.
Lake County coroner Dr. Thomas Rudd said Wednesday that while he has determined the cause of Gliniewicz's death, he needs the findings of the Lake County Major Crime Task Force to rule on its nature.
"I don't know the manner of death yet, whether it was a homicide, suicide or an accident," Rudd said.
"I can't give you that because I don't have the evidence that the police have finalized," he added.
He wouldn't say in what part of the body the officer was shot. He also said that whether the bullet came from Gliniewicz's own gun or another gun is another part of his investigation that can't be completed until he gets the report from the task force.
Lake County Sheriff's Office spokesman Detective Christopher Covelli said Wednesday that the officer's death is being investigated as a homicide.
"It continues to be a very active investigation, with 150 plus investigators pursuing leads," he said. "Until we have all the facts, no conclusions can be reached."
Lake County Major Crime Task Force Cmdr. George Filenko told reporters on Tuesday that efforts are being made to match DNA found at the scene of Gliniewicz's death that does not belong to the lieutenant.
Gliniewicz had told dispatchers the three suspicious men had run into a swampy area and he requested a second unit. Dispatchers soon lost contact with him, and backup officers found him about 50 yards from his squad car. He died soon after.
Hundreds of police officers from around the country attended Gliniewicz's funeral Monday. A more than mile-long funeral procession wound through Fox Lake, a village of around 10,000 people, and lakeside forests that were the focus of the manhunt.