CPD boasts 'significant reduction' in gun violence in 2017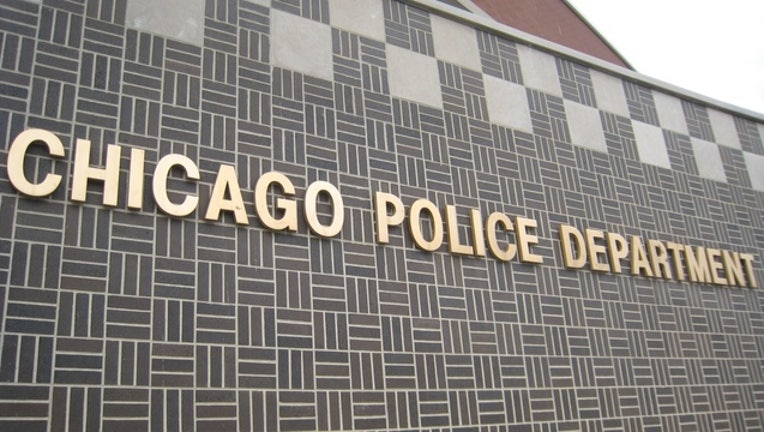 article
SUN-TIMES MEDIA WIRE - The Chicago Police Department released its annual crime report shortly after midnight on Monday, boasting a "significant reduction" in gun violence in a year that still saw more than 600 citywide murders.
Overall, Chicago saw 650 murders in 2017, down from 771 the previous year, according to Chicago Police. There were 2,785 shooting incident last year compared to 3,550 in 2016. All told, 3,475 people were wounded in shootings across the city in 2017, accounting for a substantial drop from the previous year's 4,349 shooting victims.
The statistics account for a nearly 16 percent drop in murders in 2017 compared to the previous year, police said. There were also nearly 22 percent fewer shootings last year compared to 2016.
Nevertheless, CPD Supt. Eddie Johnson said the department would do more to combat gun violence in the new year.
"I am proud of the progress our officers made in reducing gun violence all across the city in 2017, but none of us are satisfied," Johnson said in a statement. "In 2018, we are going to work to build on the progress we made last year – to reduce gun violence, to save lives and to find justice for victims."
The Chicago Sun-Times tallied 664 homicides in 2017, plus seven people shot dead by on-duty CPD officers. The statistics differ because the department doesn't include homicides on city expressways, which fall under the jurisdiction of Illinois State Police, or killings deemed justified by CPD investigators, as in cases of self defense.
The Cook County medical examiner's office reported 685 Chicago homicides through Dec. 30, which includes people killed by police, and those who died of wounds suffered in previous years.
The strides made in 2017 were attributed to a drop in gun violence in the Englewood and Harrison police districts, police said. Those districts were the first to be equipped with Strategic Decision Support Centers, which are outfitted with ShotSpotter devices and staffed with data-minded police officers and analysts from the University of Chicago's Crime Lab.
The Englewood District boasted a 43 percent drop in shootings in 2017 compared to the previous year, while the Harrison District saw a 26 percent reduction in the same span, police said.
The six districts equipped with Strategic Decision Support Centers on the city's South and West sides saw an average 25 percent drop in shootings last year compared to 2016, police said. Six more districts will be equipped with the technology in 2018.
In 2017, all but two of the city's 22 police district saw a reduction in shootings compared to the previous year, police said. In that span, total citywide crime complaints fell by 2 percent.
In addition, Chicago Police made 27 percent more gun arrests in 2017 compared to the previous year, seizing more than 8,600 illegal weapons.
The crime report also outlines CPD's reform efforts, which include a revised use of force policy, the creation of the Office of Community Policing and the expansion of body cameras to every officer on regular beat patrol, among other measures.
The department hired more than 1,100 new officers and made over 580 new promotions in 2017, the report said. Those efforts are related to a two-year hiring plan that looks to grow the police force by nearly 1,000 officers.