CPD dispatch supervisor guilty in jail smuggling scheme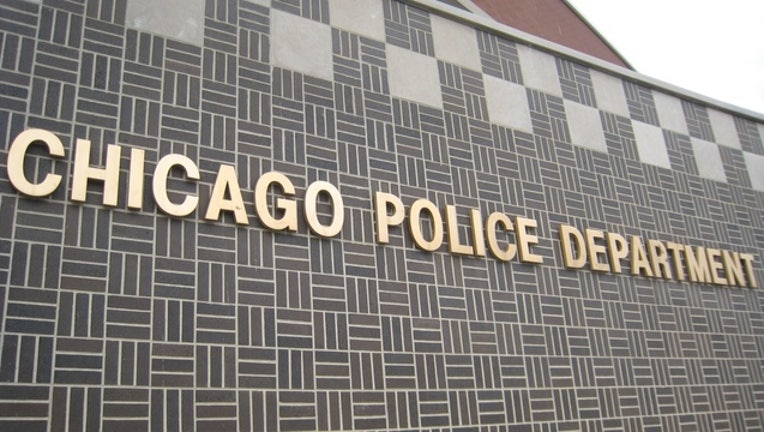 SUN-TIMES MEDIA WIRE - A former dispatch supervisor with the Chicago Police Department pleaded guilty Wednesday in federal court to charges that she was part of a scheme to smuggle contraband into Cook County Jail.
Stephanie Lewis, 42, of Chicago admitted she used her position as a dispatch supervisor the city's Office of Emergency Management and Communications to access police databases to find the personal information of a corrections officer at the jail, according to a statement from the U.S. Attorney's Office for the Northern District of Illinois.
Lewis gave the information to Prince Johnson, her boyfriend and an inmate held at the jail, to use to threaten the officer with physical harm unless he continued to help smuggle contraband into the jail, prosecutors said. Lewis was one of five people convicted in the smuggling case. Previously, Jason Marek, a corrections officer at the jail, pleaded guilty to delivering contraband — including marijuana, tobacco and alcohol — to a jail inmate. The contraband was smuggled inside sandwiches.
Johnson also pleaded guilty to conspiracy charges and was awaiting sentencing, prosecutors said.
Lewis pleaded guilty to one count of conspiracy to commit extortion, which carries a maximum sentence of 20 years in prison, prosecutors said. She was expected to be sentenced April 26 in U.S. District Judge Charles R. Norgle's courtroom.