CPD investigating accusations officers lied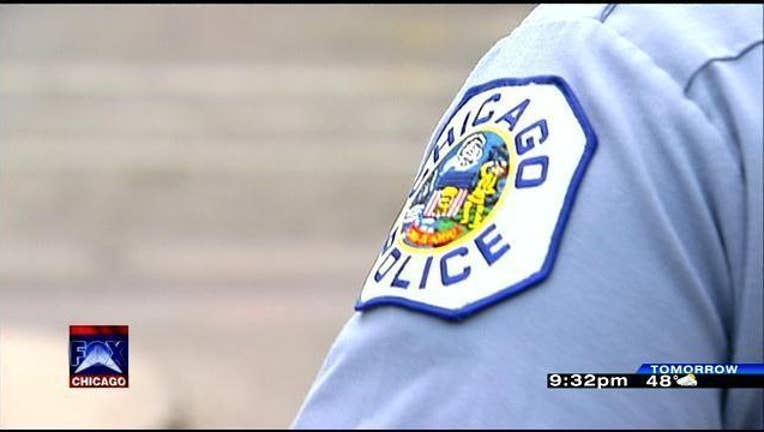 CHICAGO (AP) - The Chicago Police Department has launched an investigation into allegations several of its officers lied while giving testimony in criminal cases.
The Chicago Tribune reports that as many as six officers are suspected of lying on the witness stand. In addition, the Cook County state's attorney's office has filed a "disclosure notice" regarding an officer whose testimony in a narcotics case prompted a judge to disallow the seizure of $50,000 of cocaine. Two suspects were freed as a result.
Police spokesman Anthony Guglielmi says internal investigators will review transcripts and conduct interviews to determine if any of the six officers testified falsely. The officers will remain on the streets, though Guglielmi said the officer whose testimony the state's attorney's office questions could be stripped of his police powers.