CPD launches probe into racial slurs broadcast on police scanner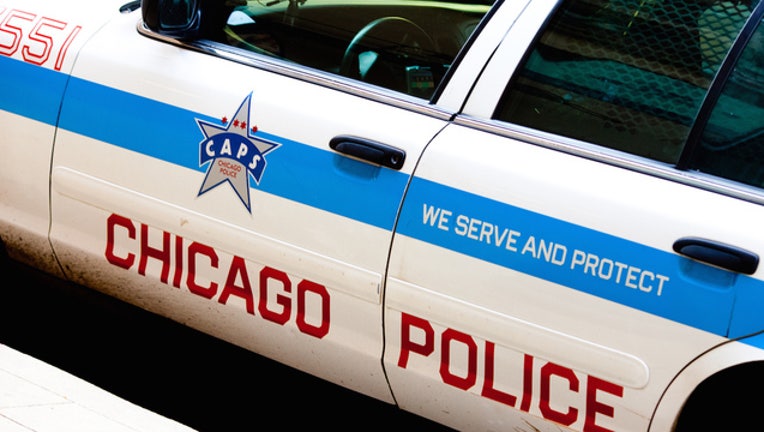 article
CHICAGO (Sun-Times Media Wire) - Interim Police Supt. John Escalante has ordered an investigation into "absolutely unacceptable" racial slurs broadcast on a police frequency that was recorded and circulated online, a spokesman said.
But late Monday, a spokeswoman for the Office of Emergency Management and Communications said the broadcast doesn't appear to have been made with the use of a "city-programmed" radio, the Chicago Sun-Times is reporting.
"At this time, it is unknown who the unauthorized user is but OEMC will continue to work with CPD as they investigate the matter," said Melissa Stratton, director of news affairs for OEMC.
Stratton said the audio "lacks identifying characteristics of an official police radio."
*LISTEN: STRONG LANGUAGE. VIEWER DISCRETION IS ADVISED.
A recording of the broadcast was shared on Twitter early Monday morning by Spot News, which reported the scanner traffic occurred at 8:26 a.m. Sunday. About halfway through the 88-second audio file, a male voice can be heard saying: "typical f—ing n—–s."
Another male voice responds: "Find out what radio that comment came from." Then a female answers: "We don't get radio numbers, but I'm already hollering for my supervisor."
Finally, a male voice says, "black lives matter, my a–, f—ing n—–s."
CPD spokesman Anthony Guglielmi acknowledged the recording in a statement Monday afternoon.
"This morning, CPD was made aware of (an) inappropriate transmission on a police frequency," Guglielmi said. "The statements made are absolutely unacceptable and Supt. Escalante has ordered an immediate internal affairs investigation into this incident. Should the investigation reveal that a member of the police department made the statements, he will be immediately suspended and disciplinary proceedings will be launched."
Later Monday, after the release of the OEMC statement, Guglielmi added: "It is strictly prohibited for a Chicago police officer to use unauthorized radios to access frequencies. While I'm not going to say it's never happened, certainly officers would face discipline if they cued up on air. . . . There needs to be additional investigation."
The Chicago Police Department is trying to repair its relationship with the black community following the release late last year of video of an officer fatally shooting 17-year-old Laquan McDonald 16 times. The Justice Department also launched a pattern or practice investigation into the Chicago Police Department, which will look into racial or ethnic disparities in its use of force.
In an emailed statement, a spokesman for Mayor Rahm Emanuel said: "The comments are absolutely unacceptable and do not reflect the values of our city. The Mayor is eager for the results of the CPD investigation and expects that individual to be held accountable."