CPD reports drop in homicides, shooting victims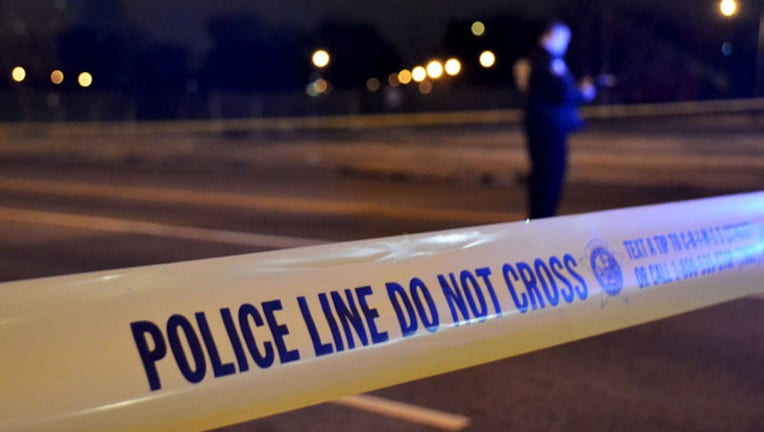 article
CHICAGO (AP) -- Chicago Police say there have been 107 fewer homicides and more than 500 fewer shooting victims in the first 10 months of the year compared to the same period last year.
October's total of homicides -- 47 compared to 58 last October -- brings to 471 the total number of homicides for the year and means 2018 will almost certainly end with fewer homicides than 2017 when there were 650.
In a news release, the department says there were other encouraging statistics, starting with a 17-percent drop in the number of robberies compared to the same 10-month period last year.
The department has said that the falling numbers are due largely to the expanded use of high-tech crime fighting tools and the hiring of hundreds of new officers.