CPD touts downward trend in shootings in March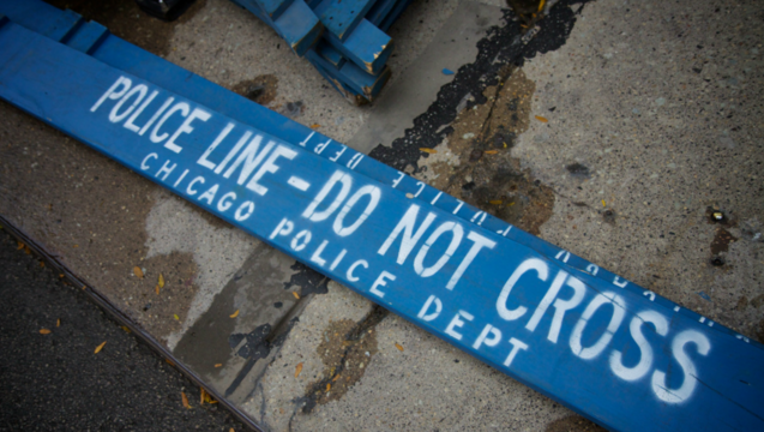 article
CHICAGO (Sun-Times Media Wire) - Shootings declined in the city for the second straight month in March, according to Chicago Police.
There were 35 fatal shootings during the month, which saw 209 people shot in 168 separate incidents, according to police statistics released early Saturday, as well as data maintained by the Chicago Sun-Times.
Those numbers marked a 35 percent decline in shootings this month compared to March 2016, while shootings are down about 15 percent this year compared to this time last year, police said.
Homicides were down about 12 percent for the month and 4 percent for the year.
Police touted the numbers as a continuation of February's slight downward trend in violence, when 210 people were shot, 46 of them fatally.
Of the city's 22 police districts, 20 saw a reduction or remained flat in shootings, according to police. The same was true for murders in 15 districts.
Police credited new data-driven crime-fighting technology in keeping violence down in two of the city's most historically violent districts, Englewood and Harrison.
The announcement came after one of the most violent days of the year, when seven people were slain in an eight-block stretch of the South Shore neighborhood in less than 12 hours.