CPS considers privatization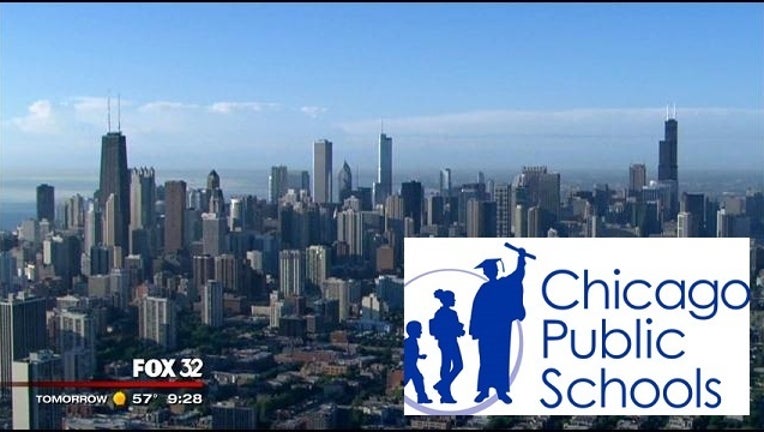 article
CHICAGO (AP) - Chicago Public Schools officials are considering putting all district school buildings under the management of private companies to handle pest control, snow removal and building repairs.
But union leader for school building engineers Bill Iacullo predicts the change would waste money. He says Chicago is the only school district in Illinois that doesn't require a cost study before privatizing services.
The Chicago Sun-Times reports the district has already made plans as to which schools would be managed by the two companies, Aramark and SodexoMAGIC.
While few details have been publicized about the new plans, CPS wants to have the transition done by the summer of 2018.
A decision to put the rest of CPS schools under the private companies could come as soon as Wednesday.
More than 80 schools are part of a pilot program pairing them with either Aramark or SodexoMagic.
___
Information from: Chicago Sun-Times, http://chicago.suntimes.com/