Crischette Wilson: Missing Chicago girl has been located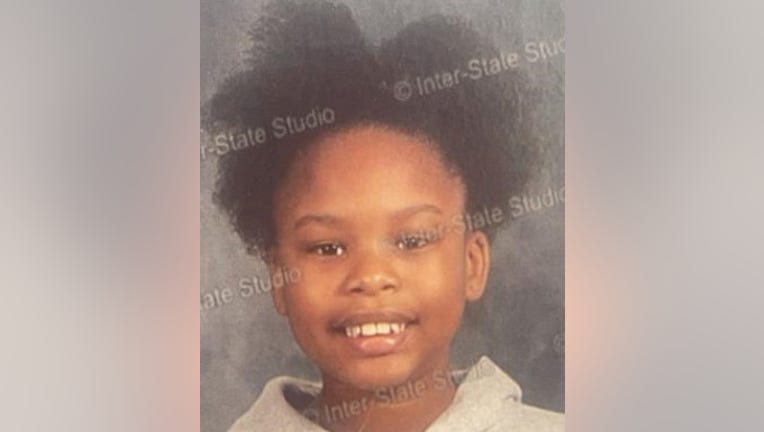 article
CHICAGO - UPDATE: Chicago police said on Sunday that Crischette Wilson has been located.
Chicago police are looking for a missing girl, Crischette Wilson, last seen in Roseland.
Wilson, 11, was last seen on Saturday near 112th and King Drive.
She had blue balls in her hair, and wearing a blue T-shirt, green tie-dyed multi-colored shorts, green and white gym shoes. She was carrying a black backpack with white lettering. She is 5'1" tall and weighs 100 pounds.
Wilson likes to hang around Palmer Park.
If you have information, call Chicago Police at 312-747-8274.