Police seek suspects wanted for violently robbing CTA passenger who was going to work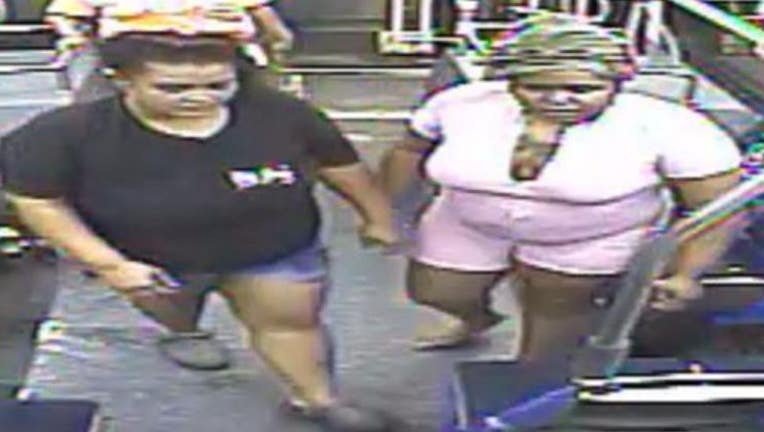 article
CHICAGO - Chicago police are asking for the public's help in identifying suspects who beat up and robbed a CTA rider who was on her way to work last August in Chicago Lawn.
On Aug. 24, the victim was riding the No. 49 Western bus on her way to work in the 6200 block of South Western Avenue when three women and one male got on the bus and began attacking her, according to police. The suspects then stole her cellphone before fleeing the scene.
Police describe the suspects as a male whose age was unknown and three women between the ages of 22 and 33.
Anyone with information on the suspects is asked to contact CPD's Bureau of Detectives at (312) 745-4706.
No further information was provided.